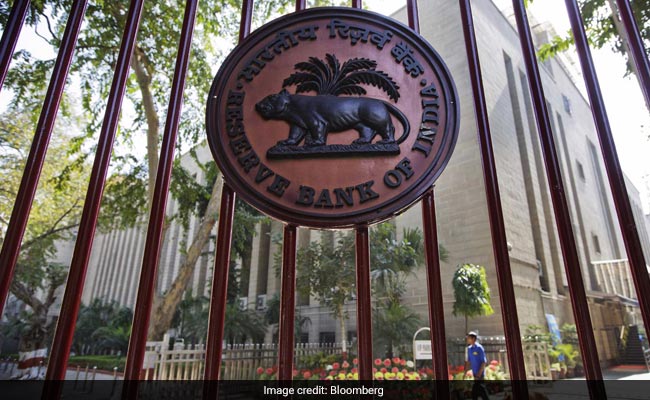 New Delhi:
The Competition Commission has dismissed allegations that RBI and 19 public sector banks were acting as a cartel with respect to providing safe deposit locker services to customers. The complaint mainly pertained to the aspect that there is an agreement between banks and customers hiring or leasing lockers, according to which banks have no liability for the loss or damage to the articles placed in their lockers.
Rejecting the complaint, the Competition Commission of India (CCI) said the mere common practice by all the market players emanating from their independent decision-making, at most indicates an industry practice and not collusion amongst them.
"Such common practice cannot be a subject-matter of intervention by the Commission unless there is material that shows that prima facie, the impugned conduct arises out of an agreement amongst competitors for pursuing any of the activities prohibited under... the (Competition) Act," the
regulator said in an order dated August 23.
The complaint was filed by a Delhi-based individual against RBI and 19 lenders. They include State Bank of India, Syndicate Bank, Punjab National Bank, Bank of Maharashtra, Canara Bank, UCO Bank, Bank of India, Punjab & Sind Bank and Union Bank of India.
Others are Vijaya Bank, Bank of Baroda, Corporation Bank, Dena Bank, Andhra Bank, Oriental Bank of Commerce, IDBI Bank, Allahabad Bank, Bharatiya Mahila Bank and Indian Overseas Bank.
In its 10-page order, the watchdog said suspicion of a cartel has been raised in the information as all the opposite parties (RBI and 19 public sector banks) allegedly do not take responsibility for any loss of valuables kept by customers availing safety deposit locker facility from them.
"However, the RTI replies of some of the opposite parties suggest that they are not completely absolved for loss of valuables kept in their locker," it noted.
After considering various aspects, the CCI said the informant has failed to furnish any material that could suggest that prima facie there is an agreement amongst the opposite parties that violates competition norms. "... no prima facie case of contravention of the provisions of the (Competition) Act is made out against the Opposite Parties in the present case," the regulator said.
(This story has not been edited by NDTV staff and is auto-generated from a syndicated feed.)