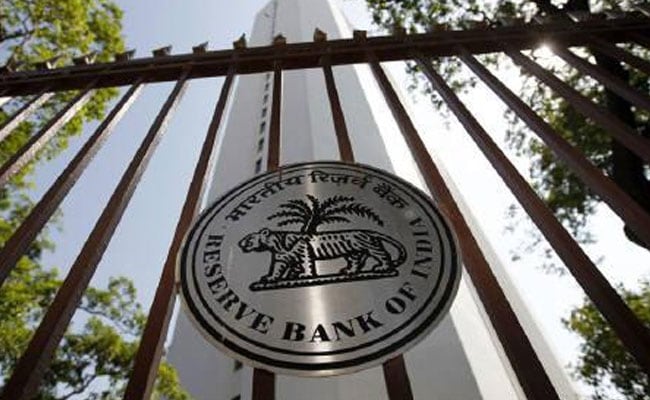 The Monetary Policy Committee, led by Reserve Bank of India (RBI) Governor Urjit Patel, announced its decision on Wednesday to keep the key interest rate - or repo rate - unchanged at 6 per cent. The move came despite a sharp slowdown in economic growth. The RBI cut its growth forecast for the year.
"The projection of real GVA growth for 2017-18 has been revised down to 6.7 per cent from the August 2017 projection of 7.3 per cent," the central bank said in its policy statement. The RBI had in August projected gross value added (GVA) growth of 7.3 per cent for 2017-18. GVA is a measurement of economic growth which strips away the effects of taxes and subsidies.
The Confederation of Indian Industry (CII) had called for an interest rate cut of 100 basis points for boosting the economic growth rate. The RBI had cut the repo rate by 25 basis points to a 7-year low of 6 per cent at its last meeting in August. All but 3 of 60 analysts surveyed by Reuters had expected the monetary policy committee to keep the repo rate unchanged on Wednesday.
RBI Governor Urjit Patel on monetary policy review: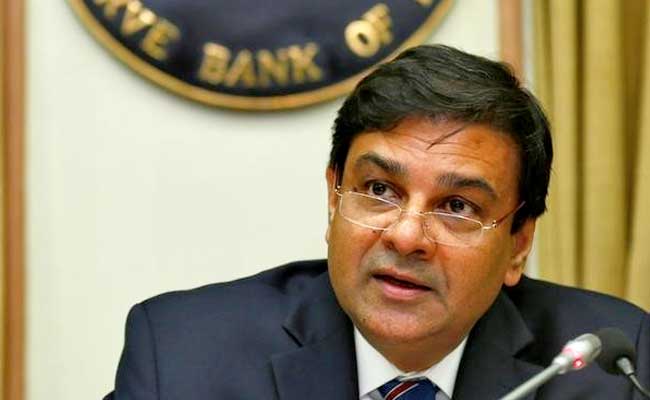 Household consumption to get a boost from salary revision by state governments for civil servants
Outlook for agriculture has been favourable
Economic activity expected to recover led by services
Teething problems linked to GST may be resolved soon
Need to be cautious in injecting a fiscal stimulus