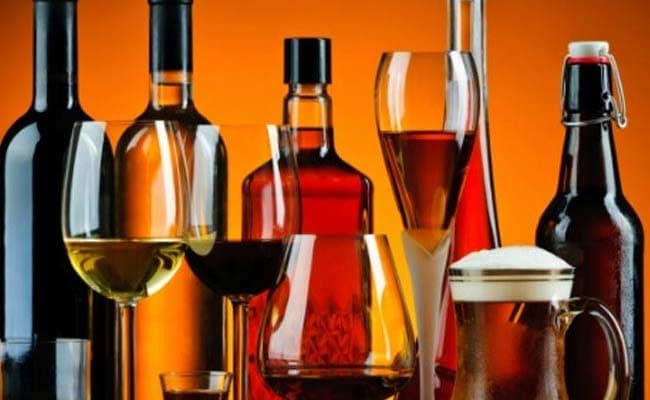 Shares of liquor companies rallied today after Patna High Court said that Bihar government's prohibition policy is illegal.
Globus Spirits, Radico Khaitan, G.M.Breweries, Tilaknagar Industries, Pincon Spirit, United Spirits and United Breweries rallied between 3.5 per cent and 12 per cent.
The Patna High Court on Friday struck down the liquor ban imposed by the Nitish Kumar administration in April.
A high court bench, after hearing a petition against the ban, termed it "illegal".
The court also criticised the stringent provisions in Bihar's new excise law.
The law had been described as critics as "draconian" for strict penalties against family members of anyone found making or selling alcohol illegal.
As of 12:44 p.m., all the liquor shares were outperforming the Nifty which was trading 0.19 per cent lower.
(With IANS inputs)