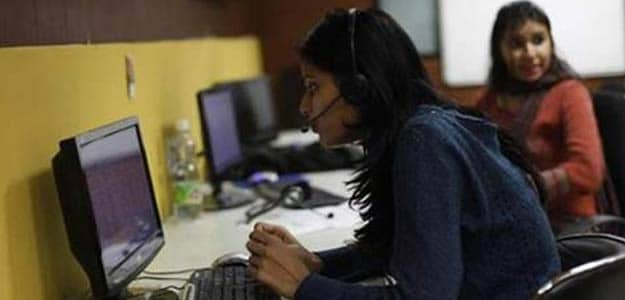 Professional networking website LinkedIn has revealed 25 hottest skills that were in demand in 2014. LinkedIn analyzed the skills and experience data in over 330 million member profiles to gather the data.

The LinkedIn report shows that tech skills dominated the 'hottest skills' list. "Across the globe, statistics and data analysis skills were highly valued. In the US, India, and France, cloud and distributed computing skills were in particularly high demand," Sohan Murthy, research consultant at LinkedIn, wrote in a blog post.

Mr Murthy also said that digital, online, and SEO (search engine optimization) marketing skills were also in demand.

With Indian economy showing signs of an upturn and the positivity continuing in the business sentiment, HR experts believe that the hiring activities should get only better in 2015.


According to the Employment Outlook Survey by workforce solutions major ManpowerGroup, Indian employers are expecting a brisk hiring pace for the January-March period and India has also emerged one of the most optimistic nations in the world in terms of hiring plans for the next three months.
Sectors like infrastructure, power, energy, manufacturing, IT, ITES, retail, e-commerce, and banking are likely to see high demand.
25 Hottest Skills in India on LinkedIn
Statistical analysis and data mining
Storage systems and management
Cloud and distributed computing
PR and communications
Network and information security
Social media marketing
Algorithm design
Perl/Python/Ruby
Web architecture and development framework
Mac, Linux and Unix Systems
User interface design
Data presentation
Economics
Mobile Development
Virtualisation
Public policy and international relations
Digital and online marketing
Business intelligence
Data engineering and data warehousing
Game development
Middleware and integration software
Market research and insights
Shell scripting languages
SEO/SEM Marketing
Electronic and electrical engineering