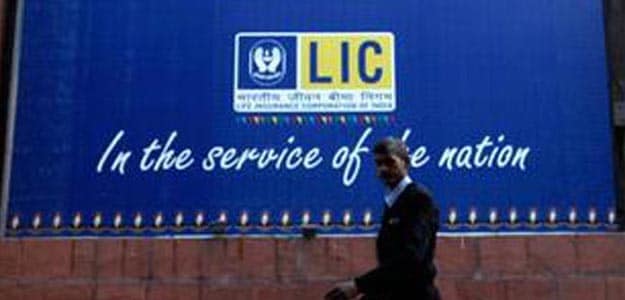 Mumbai
: India's life insurance industry is likely to grow by 12 to 15 per cent in the current financial year due to improved market scenario and the government's push to improve insurance penetration in the country, according to rating agency Icra.
The sector is expected to grow this fiscal on an annual premium equivalent (APE) basis compared to 9 per cent decline in FY15 on the back of improved capital market scenario, initial signs of improvement in economic indicators and stronger thrust by the government, Icra said in a report.

"We believe that key structural drivers for the industry remain intact and an expected recovery in the economy would provide impetus to the industry," Icra senior vice-president and co-head-financial sector ratings, Karthik Srinivasan told PTI here today.

He said the rating agency expects a growth of over 15 per cent in the sector in the next few years as the operating environment improves.

Icra has analysed the performance of 9 life insurance firms - state-owned LIC and eight private sector firms - collectively representing around 92 per cent of the market.

According to the agency, notwithstanding the 12 per cent improvement recorded in the total new business premium (NBP) during financial year 2013-14, the industry de-grew by 5 per cent in 2014-15 to Rs 1,131 billion. The decline in the NBP was on account of contraction in both single and regular premium segments.

In 2014-15, new business premium for private sector players rose by 18 per cent, while for LIC it contracted by 13 per cent mainly due to decline in its individual business.

While agents remain the main drivers for business of LIC, the bancassurance channel is fast gaining ground as a key distribution and sales channel especially for the private sector players, it noted.

The change in foreign shareholding guidelines to 49 per cent from 26 per cent can lead to capital inflows of $6-8 billion for the private sector life companies, it said.

"However, most of the private sector companies have comfortable capital scenario and do not require much funds. Moreover, it is also not clear as to how much of the funds from FDI will come to the insurance company and the parent company," Srinivasan said.

On the general insurance side, the solvency ratio remain stronger for the public sector insurers compared to the private players, he said.

Icra estimates the capital requirement for general insurance industry to be around Rs 60-195 billion over the next five years.