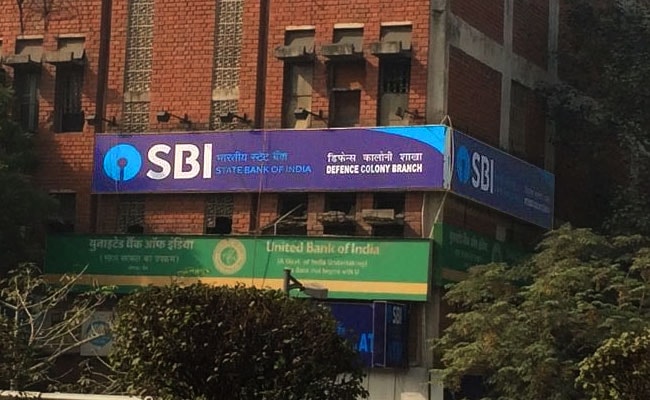 SBI or State Bank of India
recently changed names and Indian Financial System Code (IFSC) of nearly 1,300 of its branches. India's largest bank SBI, which merged its operations with six of its associate banks - State Bank of Bikaner and Jaipur, State Bank of Patiala, State Bank of Travancore, State Bank of Hyderabad, State Bank of Mysore - along with Bharatiya Mahila Bank in April 2017. SBI changed the names and IFSC codes of branches located in major cities such as Mumbai, New Delhi, Bengaluru, Chennai, Hyderabad, Kolkata and Lucknow, among others. SBI has close to 23,000 branches. The bank has put up the list of branches with old and new names and IFSC codes on its website.
SBI customers can find the new IFSC code of the branches through the Branch Locator tool on its website - sbi.co.in. This online tool by SBI enables users to search for their desired branch based on of state, district, circle, branch code, branch name and PIN code, among other perimeters.
How to find SBI branch IFSC code
According to the SBI website, the user can access information on the new IFSC code via the
SBI Branch Locator
tool in four steps. These are:
Select from the dropdown menu
Enter the search text or select from the options
Click Search
Advanced search for better results
Indian Financial System Code, or IFSC, is an 11-digit alpha-numeric code used to uniquely identify all bank branches participating in any RBI regulated funds transfer system. The IFSC code is required to transfer money from one account to another using RTGS, NEFT or IMPS methods.
Latest on cheque books of six banks
Meanwhile, the cheque books of the six banks merged into SBI will stand invalid after December 31, 2017. After the merger in April, cheque books of the erstwhile associate banks and BMB were supposed to have been invalid after September 30, 2017. SBI however extended the due date for availing new cheque books of the former associates of SBI till December 31, 2017.
(With PTI inputs)