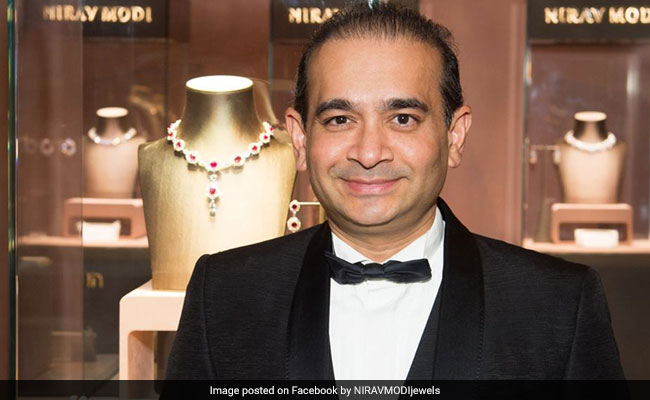 Nearly six days after the alleged Rs 11,300 crore PNB fraud came to surface, Nirav Modi, embroiled in the controversy, came forward through a letter to explain his side of the story. As reported on Monday evening, Nirav Modi reportedly wrote in a letter addressed to the PNB management that his companies owe the bank under Rs 5,000 crore ($775.25 million) much lower than the amount pegged by the bank.
"The erroneously cited liability resulted in a media frenzy which led to immediate search and seizure of operations, and which in turn resulted in Firestar International and Firestar Diamond International effectively ceasing to be going-concerns. This thereby jeopardised our ability to discharge the dues of the group to the banks,"Modi wrote, in a letter reportedly addressed to PNB management.
Having denied most of the allegations, Nirav Modi's lawyer Vijay Aggarwal said everything is documented unlike what is alleged by the bank.
Asked about his legal strategy, Aggarwal said it can be answered only after the CBI files a chargesheet.
On Monday, the Central Bureau of Investigation (CBI) arrested 3 more employees of Punjab National Bank over Rs 11,300 crore loan fraud, and the government said the scandal exposed a supervisory failure by the country's central bank, police and local media reports said.
Police have said that two previously arrested bank employees colluded with Nirav Modi and his uncle to issue fraudulent letters of guarantee, which the businessmen used to raise loans from overseas Indian banks over a seven year period.
Two officers looking after the foreign exchange department of the state-run bank and another The three officials - who the police accuses of supervisory lapses - are slightly more senior than the two PNB employees who were arrested by police and taken before a court over the weeken
(This story has not been edited by NDTV staff and is auto-generated from a syndicated feed.)