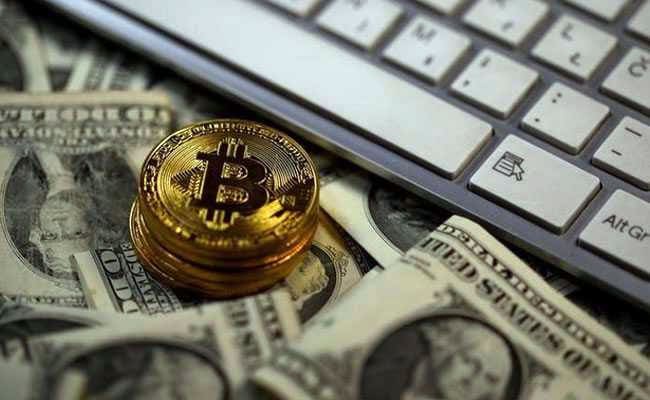 Highlights
Ripple's price is around $2 against $0.20 on November 2
Ripple rose by 900% in past two months
Ripple gave 36,000% return in 2017 against bitcoin's 1,400% return
Bitcoins, undoubtedly, became profoundly popular after the price surged to $19,666 on December 17. However, there were some relatively obscure cryptocurrencies such as ripple and litecoin, which offered better returns (in the percentage terms) against the bitcoins. On January 2, the price of bitcoin is around $13,500 while the ripple can be bought for around $2 a coin and a litecoin for $231. The ripple faced several highs and troughs in the recent past. Exactly two months ago, which means on November 2, the ripple price had hit the intraday highest of $0.20. Now, fast forward to January 2, ripple's highest price is nearly $2, a jump of 900%. During this period, the price of bitcoin surged from $7,030 to $13,500, a jump of 92%.
Five things to know about the rise of ripple Vs bitcoin
1. In past two months, bitcoin price surged by 86%, while the ripple price zoomed by 900%. The ripple rally kicked off on December 12, when its price rose around 42% to trade at $0.419. Similarly two days later, the ripple price jumped (on December 14) to $0.847, surging a massive 83% against its price a day before.
2. The ripple price rose and fell marginally in the following days (after its jump on December 12) before it exhibited some wild swings on December 21 when it jumped 55% when it zoomed hit a barrier of $1 to trade at $1.11.
3. A day later, i.e. on December 22, 2017, the ripple price retreated from gains and plunged to $0.695, a fall of over 10% against the previous day's closing.
4. The ripple price's fall, however, didn't continue for many days and it spurted by 10% and further by 12% on December 26 and December 27, respectively. The highest price on these two days touched $1.09 and $1.28.
5. The rally continued further as the ripple price hit a high of $2.399 on December 30. On January 2, the price opened at $2 and now trades at $1.96.