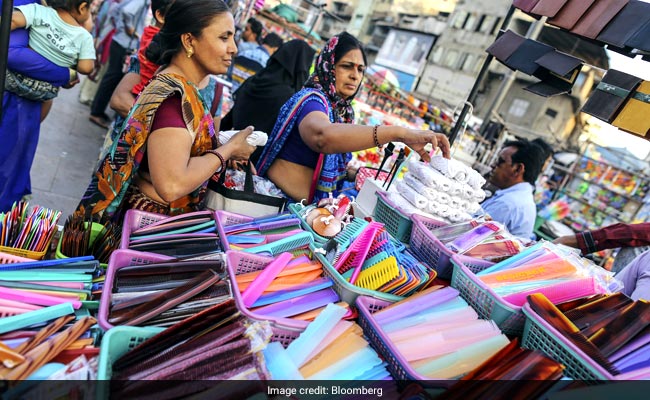 The government on Saturday extended till October 10 the deadline for filing of July GSTR-1 or sales returns for businesses, Finance Minister Arun Jaitley said after a meeting of GST Council in Hyderabad. The deadline for filing GSTR-2 (purchase returns) and GSTR-3 (match of GSTR-1 and GSTR-2) for July have also been extended to October 31 and November 10 respectively.
Earlier, GSTR-1 for July had to be filed by
September 10
, GSTR-2 by September 25 while GSTR-3 by September 30.
Besides this, the 21
st
meet of the council also decided to raise cess on mid- and large-sized cars and SUVs. It decided to implement an increase in cess of 2 per cent for mid-segment cars, 5 per cent for large cars and 7 per cent for SUVs.
A committee of ministers has been formed
to look into technical issues facing the GST-Network (GSTN), the IT backbone and portal for registration and tax returns under the GST regime.
GST rate on about 30 items like roasted gram, idli/dosa batter, oilcakes, raincoats, rubber bands has been reduced. Mr Jaitley also said that 5 per cent GST will have to be paid by firms having registered trademark on May 15, 2017 for commodities.
The council also exempted artisans and folk artists with an annual turnover of up to Rs. 20 lakh from registration under GST. On the government work contract, tax rate has been reduced to 12 per cent from 18 per cent.