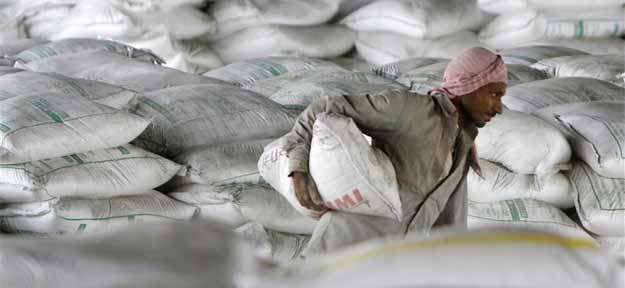 New Delhi:
New entity LafargeHolcim, which after the completion of its merger process may dethrone Aditya Birla Group's Ultratech as India's largest cement, is unlikely to sell any of its assets in the country in the near term.
French firm Lafarge and Swiss giant Holcim had in April announced the plan for a "merger of equals" to create the world's largest building materials making firm, LafargeHolcim.
The deal is likely to be sealed during the first half of next year. Announcing the deal, the two had proposed to sell some of the combined assets, now totalling to 427 million tonnes (MT), to comply with the competition authorities requirements in some geographies.
In a statement, the two firms today revealed a list of proposed asset disposals, which represents a major part of the total assets that the two companies aim to divest. The list includes some operations in Europe, Canada, the Philippines, Mauritius and Brazil. India does not figure in the list.
"Both companies will continue to consider whether divestments would be necessary where there might be overlaps or depending on regulatory requirements. These proposed divestments are subject to review and further discussions with the regulatory authorities and to the agreement of our business partners when relevant," the statement said.
In India, Holcim has controlling stakes in ACC and Ambuja cements and their cumulative capacity is around 58 MT. Lafarge has over 11 MT capacity now.
"The no mention of India in the proposed list of asset disposals is a good news for us and it will help the combined entity to topple Ultratech as India's largest cement maker," an official working with one of the three firms in India said.
UltraTech has now 62 MT capacity now.
Lafarge had entered the Indian cement market in 1999 with the acquisition of Tata Steel's cement activity. Followed this the purchase of the Raymond Cement facility in 2001. In 2008, Lafarge acquired L&T's concrete business.
The company has plants in Chattisgarh, Jharkhand, West Bengal and Rajasthan.
Holcim entered into a strategic alliance with Gujarat Ambuja Cements to participate in the growth market of India in 2005, making a public purchase offer to the shareholders of The Associated Cement Companies (ACC) and Ambuja Cement Eastern.