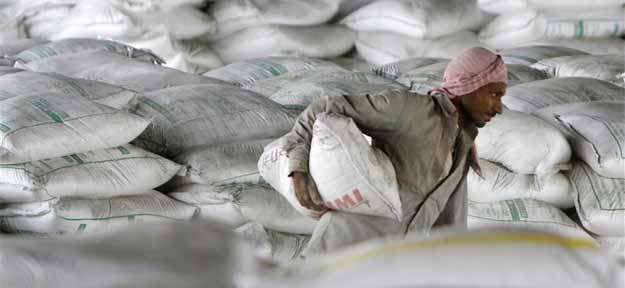 Zurich
: LafargeHolcim has received a revised order from the Competition Commission of India (CCI) to divest its interest in Lafarge India, including three cement plants and two grinding stations with total annual capacity of 11 million tonnes, it said.
"The proposed transaction is an alternate remedy for the merger of the group's legacy companies and now forms part of the company's 3.5 billion Swiss franc ($3.54 billion) divestment target in 2016," the world's biggest construction materials group said in a statement.
It said last week it was reviewing its divestment plan in India after talks with Birla Corporation Limited (BCL) for the sale of the Jojobera and Sonadih cement plants in Eastern India fell through.
"We will operate in India through our subsidiaries ACC Ltd and Ambuja Cements Ltd with a combined cement capacity of around 63 million tonnes and a distribution network that extends across the entire country," chief executive Eric Olsen said.
BCL, whose business interests include jute and cement, has said it plans to take legal action against the Indian unit of LafargeHolcim after a pact to buy some of the assets of the Swiss-French cement giant fell through.
LafargeHolcim cited regulatory issues relating to the transfer of mining rights needed by the two plants as the reason why it had to submit an alternate remedy to the CCI to ensure compliance with an original order it had got in April 2015.
"As a result, LafargeHolcim will now launch a new divestment process for Lafarge India," it said without elaborating.
($1 = 0.9894 Swiss francs)
© Thomson Reuters 2016