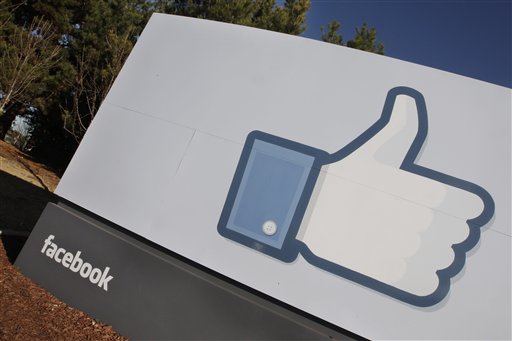 Tata International Managing Director Noel Tata, widely believed to be a strong contender to succeed Ratan Tata as the chairman of the Tata group, today said India's economic growth could be hampered if the country's governance does not improve.
"We, as an economy, expect to grow at 7 per cent or 8 per cent but it is possible only with good governance. If the government does not improve, it will start breaking the growth," Tata said here while speaking at the Hero Mindmine Summit.
Citing the example of Delhi Metro, Tata said India has made considerable progress in the recent past, "but these have been spearheaded by individual people and not driven by the system."
When asked how has the country been growing at the moment -- "upwards, downwards or sideways", he said: "A little forward, a little backward and a little forward again." Tata, however, said people need to be realistic of what to expect from the government.
"We are the only country trying to govern 1.2 billion people in a democratic way... We have people in the country with a diverse view. There is a large part of population grappling with increasing complex nature of the economy," he added.
A half-brother of Ratan Tata, Noel Tata was last year appointed the MD of Tata International Ltd, the overseas arm of the $67.4 billion group.
He was earlier the MD of the group's retail venture Trent Ltd. Noel is believed to be among the contenders to take over the leadership of the group, after Ratan Tata retires in 2012.