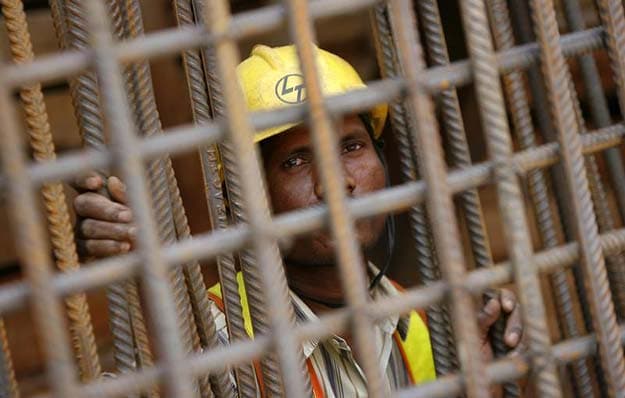 Hyderabad: Larsen and Toubro, which is developing the Rs 16,000-crore Hyderabad Metro Rail project, on Wednesday, said it will develop the entire 18.5 million sq ft commercial space around the project in a phased manner over the next ten years.

The finances for developing six million sq ft has already being tied up and the total 18.5 million sq ft will be developed as and when required, V B Gadgil, chief executive and managing director, L&T Metro Rail (Hyderabad) told reporters.

The entire 18.5 million sq ft of Hyderabad Next will be developed in a phased manner in sync with market requirements over the next 8-10 years, across about 20 locations in different micro markets of Hyderabad, he said.

Development of about 1.1 million sq ft of high quality retail and office space is underway in the first phase across three locations, to be commissioned in 2016, he added.

Replying to a query, he said as per the current estimate, it may require to pump in additional Rs 5,000 crore to develop the 12.5 million sq ft.


Mr Gadgil, however, did not elaborate on it saying it is too early to come to a figure on the exact investment required for developing the space.
He said the company has successfully concluded agreements for 70,000 sq ft commercial space. The business model for this is based on partnership and equal exit opportunities.
L&T Hyderabad Metro Rail Pvt Ltd is an L&T subsidiary, which is developing the metro with an investment of Rs 14,132 crore. The total cost is Rs 16,375 crore (Rs 14,132 crore for the metro rail system and another Rs 2,243 crore for the real estate development).
L&T is implementing the 71.16 km elevated Metro Rail project as a Public Private Partnership (PPP) with the Telangana government on a Design, Build, Finance, Operate and Transfer (DBFOT) basis.