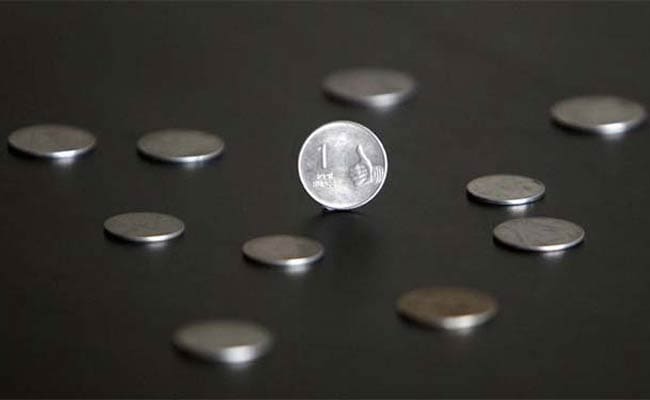 New Delhi:
Basmati rice exporter KRBL Ltd today reported 14 per cent increase in consolidated net profit at Rs 98.41 crore for the second quarter ended September 30, 2016.
Its net profit stood at Rs 86.49 crore in the year-ago period, the company said in a regulatory filing.
However, income from operations fell to Rs 732.98 crore during July-September quarter from Rs 918.76 crore in the corresponding period of the previous year.
"Our topline has declined as export markets were slow. However, our profit has increased on improvement in prices and margins," KRBL Managing Director Anil Mittal said.
During last fiscal, the net profit rose to Rs 337.06 crore while income from operations increased to Rs 3,428.13 crore.
The company sells basmati rice under the India Gate brand and has a strong presence both in India and the markets abroad. The company has the capacity to process about 1.5 million tonnes of paddy per annum.
(This story has not been edited by NDTV staff and is auto-generated from a syndicated feed.)