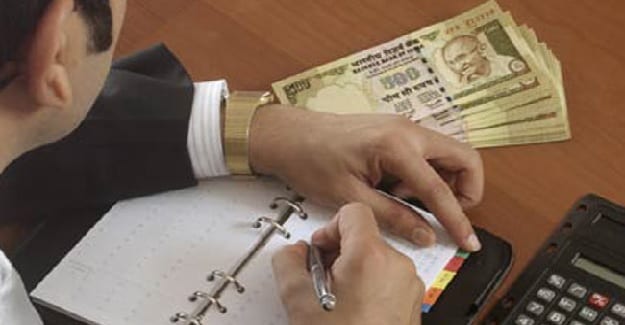 The overall returns from equity markets for the year so far has been negative and uncertainty looms over how the markets are going to perform in the near future.
So, if you are looking for an investment option which can provide you access to equity but with lower volatility, then balanced funds are for you.
Also known as hybrid funds, these mutual funds invest in a mix of equity and debt instruments. These funds invest a minimum of 65 per cent of their assets in stocks and related instruments while the rest is invested in debt instruments such as corporate bonds and money market instruments.
The equity exposure helps to build wealth for the investor over time while the debt portion provides cushion to the portfolio during market falls.
Year-to-date, the S&P BSE Sensex has registered a decline of close to three per cent, the average return from this category of funds is 2.48 per cent.
In 2008 market crash when the broad market indicator, Sensex, registered a fall of 52 per cent the average fall in the category of balanced funds was limited to 40 per cent.
But investors should understand that when markets head higher, the gains from these funds may not be as high as pure equities. In the rally in stocks in 2009, S&P BSE Sensex gained 81 per cent while these funds were up 49 per cent.
However, another advantage of balanced funds is that they enjoy the same tax status as that of equity funds despite having exposure to debt instruments up to 35 per cent. The dividends from these funds are completely tax-free and the long-term capital gains after one-year are also tax-free. If an investor exits before one-year the gains will be taxed at the rate of 15 per cent.
Rohit Shah, a SEBI-registered investor advisor says, "By investing in a balanced fund, investors don't have to worry about the asset-allocation. The fund manager has the liberty to move between the asset classes as per the market conditions."
He further adds that the risk adjusted returns from hybrid equity-oriented funds is better than large-cap funds.
So, if you are a conservative investor who doesn't mind a good night sleep over high returns, balanced funds are for you. Invest in these funds for long-term through systematic investment plans.