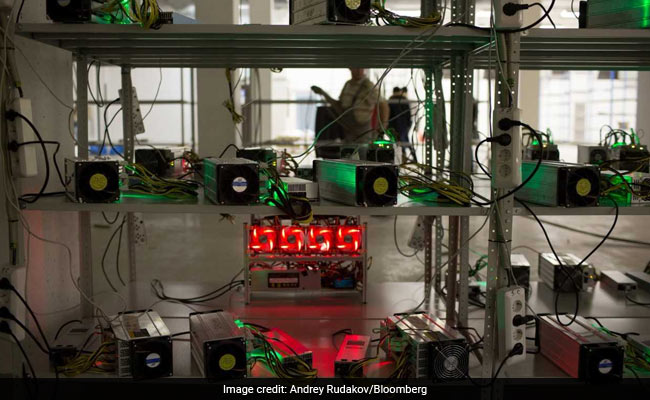 Thiruvananthapuram:
The Kerala government has embarked on a strategy to leverage the Blockchain technology to streamline purchase and distribution network of milk,vegetables and fish in the state. The project is being implemented through the Kerala Development and Innovation Strategic Council (K-DISC), state's think-tank mandated to formulate and implement plans to create a healthy and conducive ecosystem with the help of new technologies.
The state will also make its crop insurance scheme smarter and fool-proof, ensuring quick processing and settlement of claims to farmers suffering crop losses, a release said here today. K-DISC had recently launched a major programme to train students in Blockchain technology, providing them with the early-mover advantage in this system, which has huge job potential in India and abroad.
In the dairy sector, the project will ensure speedydelivery of high quality milk by continuously monitoringproduction, procurement and distribution through an electronicledger, Chairman of K-DISC, K M Abraham said. Each component of the supply network will have a separateID number, using which the source and quality of the productcan be checked at every point of the chain, he said.
New technologies like the Internet of Things (IoT) willbe employed and RFID Tags and mobile applications will be usedto monitor the movement of trucks and refrigerated tanks tomake sure they adhere to fixed parameters like temperature inwhich the products are to be kept.
Blockchain technology in crop insurance would help avoidtime-lag in the assessmentand delivery of compensation tofarmers who suffer losses due to natural calamities, he said. It will make the entire process, starting from makingapplications for coverage to the settlement of claimshassle-free and time-saving.
The new technology will come in handy in ascertainingwhether the crop loss was due to natural causes or not, whichwould help avoid unnecessary disputes between insurance firmsand beneficiaries besides eliminating the role of middlemen.
Supply of vegetables and fish is a key area where the newtechnology is to be introduced, where farms and fish-landingspots will be linked with packaging centres using geo-codedimages. This will enable continuous monitoring and verificationof goods at every point of their movement right from thewarehouses, wholesale and retail centres up to the point ofsale to the consumer, it was said.
Seeking to equip students to tap the immense job opportunities in India and abroad, K-DISC recently launched the Accelerated Blockchain Competency Development (ABCD) project.
(Except for the headline, this story has not been edited by NDTV staff and is published from a syndicated feed.)