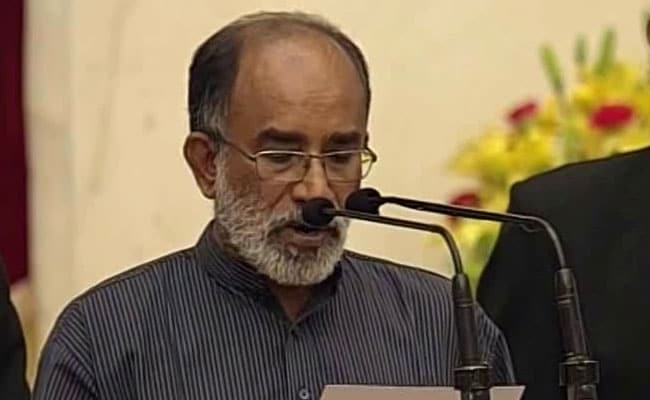 Thiruvananthapuram
: Welcoming Kerala bureaucrat-turned-BJP leader K J Alphons getting charge of Tourism, Information Technology and Electronics in the Narendra Modi government, GTech, a body of Kerala's IT companies, on Sunday said it expects a vibrant start-up policy from him. Group of Technology Companies (GTech) president K Nandakumar told news agency IANS that start-ups is just not for software alone. "The need of the hour is a vibrant start-up policy. It must be noted that start-ups in software fail because they are trying to imitate. It's here that Alphons can bring in change as start-ups are required in hardware and electronics also," said Mr Nandakumar, who heads Sun Tech, one of the hugely successful Kerala-headquartered IT firms with a global profile.
Mr Nandakumar also said the scope is immense for start-ups especially for modern products.
"In the job market, it's the demand and supply theory that works and now with fewer students going for engineering, there has to be vibrant policies and given his experience, it will be easier for us to relate with him," he said.
"We feel that with he handling the tourism portfolio, it's the right mix for Kerala," Mr Nandakumar added.