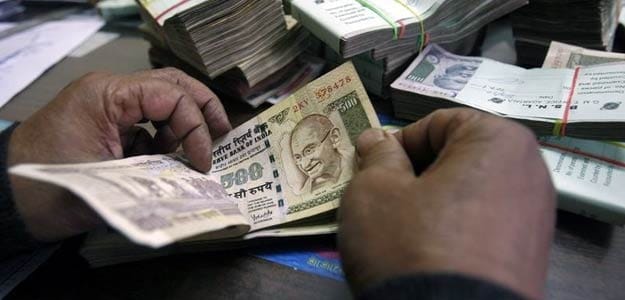 New Delhi:
Kansai Nerolac Paints on Wednesday reported an over 10-fold jump in its standalone net profit at Rs 615.77 crore for the March quarter, helped by one-time profit accrued from sale of fixed assets.
The company had posted a net profit of Rs 60.37 crore in the January-March quarter last year. Net sales on standalone basis rose 10.34 per cent to Rs 888.20 crore during the quarter under review, as against Rs 804.90 crore in the year-ago period, the company said in a BSE filing.
"On March 30, 2016, the company sold its Perungudi Fixed Assets for a consideration of Rs 537.86 crore. The profit of Rs 535.34 crore is disclosed as an exceptional item in the state of profit and loss," it said.
For the entire 2015-16, Kansai Nerolac reported an over two-fold jump in its consolidated net profit of Rs 893.24 crore compared with Rs 274.06 crore in 2014-15.
Kansai Nerolac's consolidated net sales grew 8.08 per cent to Rs 3,859.37 crore in 2015-16 fiscal as against Rs 3,145.77 crore in the previous fiscal.
In a separate filing, the company informed that its Board has recommended a total dividend of 305 per cent, which is Rs 3.05 per share of the face value of Rs one each.
"This dividend includes special dividend of 125 per cent for the year. Compared to this, the total dividend for last year was 140 per cent," it said.
Kansai Nerolac shares on Wednesday settled up 1.86 per cent at Rs 298.40 apeice on BSE.
(This story has not been edited by NDTV staff and is auto-generated from a syndicated feed.)