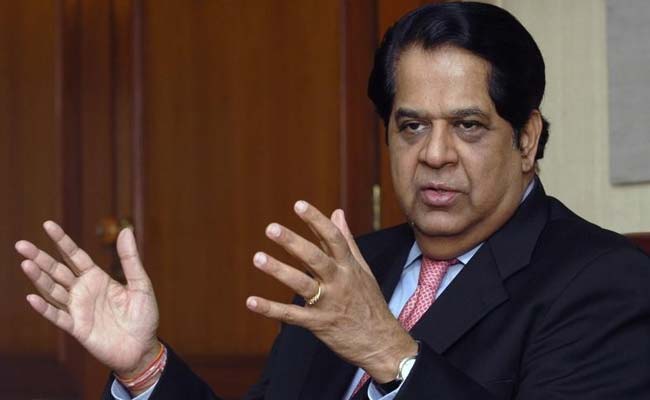 Indore
: Veteran banker K V Kamath, the newly appointed chief of the New Development Bank of BRICS nations, has stepped down from the post of chairman of the Indian Institute of Management, Indore.
Mr Kamath became the chairman of the board of directors of IIM Indore on May 18, 2012.
With Mr Kamath stepping down, the HRD secretary will act as the chairman of IIM, Indore until a new chairman is appointed, an official release said on Wednesday.
Mr Kamath was appointed as the head of the BRICS bank on May 11 and his appointment will become effective once he is free from all his current assignments.