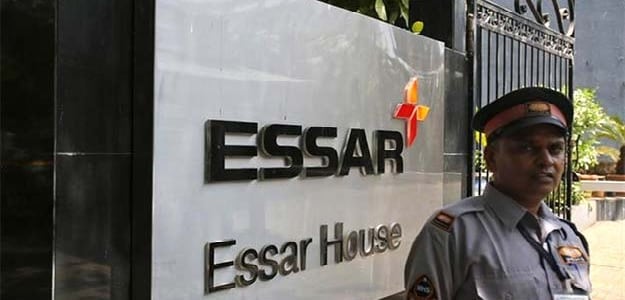 New Delhi
: Essar Power on Tuesday announced that K V B Reddy will take additional and direct charge of Essar Power MP Ltd as chief executive officer with immediate effect.
Mr Reddy has more than 32 years of experience in the power industry and has been involved in executing all the power projects of Essar.
Having joined Essar Power in 1995, he has been responsible for formulating and directing the overall strategy of the Power Business Group. Since October 2015, Mr Reddy has been the CEO of Essar Power.
"Reddy is well respected and a veteran in the power industry, with a proven track record. We would like to benefit from his experience in setting up large power plants and operating them," Essar Power executive vice chairman Sushil Maroo said in the statement.
On his new assignment, Mr Reddy said, "My immediate focus will be to fully operationalise the plant and ramp up the capacity. I am confident that with the backing of the Tokisud coal mine, I will be able to achieve this objective."
Essar Power MP owns and operates a 1,200 mw (2x600 mw) power plant in Singrauli district of Madhya Pradesh. The plant is backed by a captive coal mine in Tokisud, Jharkhand, which the company won in the recent coal auction.
With a dedicated coal mine and improved coal availability at cheaper prices, Essar Power MP is fully equipped to supply affordable power to the nation.