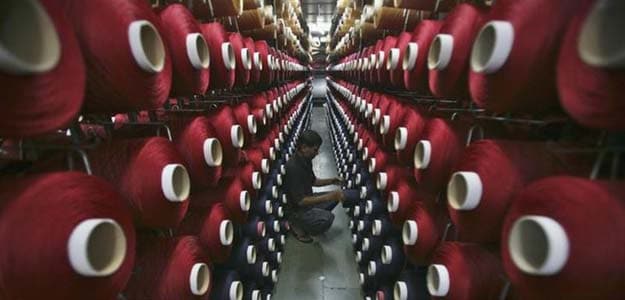 Indian factory activity expanded in June at its quickest pace since February while output prices rose at the fastest rate in eight months, signalling a further rise in inflation that is bound to vex the Reserve Bank of India (RBI), a business survey showed on Tuesday.
The HSBC Manufacturing Purchasing Managers' Index (PMI), compiled by Markit, advanced to 51.5 in June from 51.4 in May. A figure above 50 indicates expansion.
A jump in new export orders pushed the output sub-index to 52.4 from 51.7 in the previous two months.
"Things are gradually improving in India's manufacturing sector. Output picked up in June, supported by growing order flows, especially from overseas," said Frederic Neumann, co-head of Asian economic research at HSBC.
But domestic demand remained weak, hurting jobs growth.
"The muted pace will suit the RBI: since input and output prices are rising as well, faster growth would only stoke inflation and require tightening," added Neumann.
The survey showed firms passed on a greater cost burden to consumers. Prices charged rose at their fastest pace since October.
After May wholesale price inflation hit a five-month high any further move up would put pressure on the RBI to leave interest rates on hold for longer or even to raise them.
Copyright: Thomson Reuters 2014