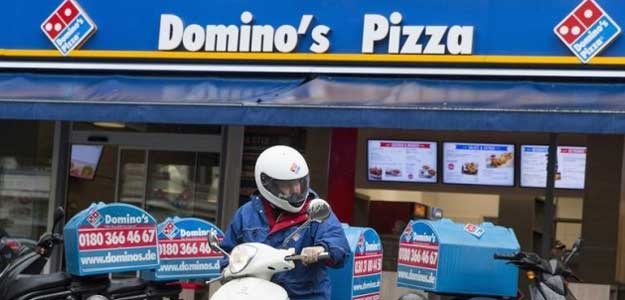 Shares of Jubilant FoodWorks, which runs the Domino's chain of restaurants in India, crashed over 12 per cent, while Westlife Development, the company which operates a chain of McDonald's restaurants in west and south India, slumped 9 per cent on Tuesday.

The sharp selloff in these stocks was on account of a report put out by the Centre for Science and Environment, claiming high levels of toxic chemicals in products tested from outlets of Jubilant FoodWorks and McDonald's.

The CSE said it had picked 38 samples from outlets in Delhi and tested them for Potassium Bromate and Potassium Iodate. "More than 84% samples came out positive," said Chandra Bhushan, deputy director of CSE. High levels of chemicals were found in white bread and less in multi-grain breads.

Products of KFC, Pizza Hut, Subway and Slice of Italy -- were also found to contain high levels of the chemicals, according to the Centre for Science and Environment.

Potassium Bromate and Potassium Iodate were used to treat flour meant for baking. But after warnings from the World Health Organisation, more than 40 countries -- including China and Sri Lanka -- have banned their use. These chemicals, however, are not banned in India.


A statement by Jubilant FoodWorks read, "The flour used by us is not treated with Potassium Bromate/Potassium Iodate."
According to the study, the products of Harvest Gold, Britannia and Perfect Bread had higher levels of the chemicals.
Jubilant FoodWorks shares pared losses to close 4.36 per cent down at Rs 1,063.50. Westlife Development recouped entire losses and closed 1.11 per cent higher at Rs 222.35. Britannia Industries shares closed 1.06 per cent lower at Rs 2,654.05. In contrast, the broader Nifty ended 0.23 per cent higher at 7,748.85.