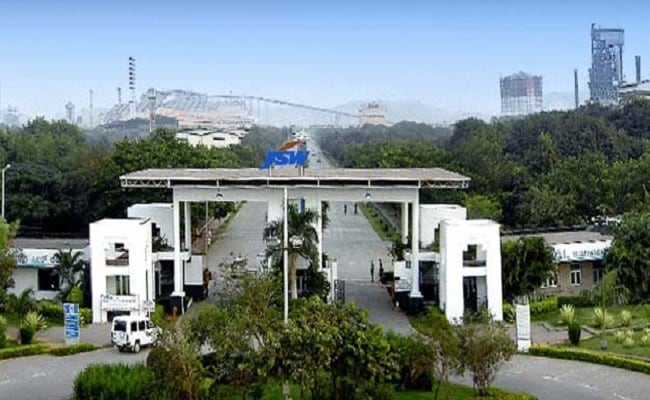 New Delhi
: JSW Steel Ltd could spend around $1 billion on capacity addition and acquisition this fiscal year and will bid for several iron ore and coking coal mines in upcoming government auctions to secure raw material supplies, a top company executive told Reuters.
Unlike its nearest rivals Steel Authority of India Ltd and Tata Steel Ltd, JSW does not own any iron ore mines and is forced to import the raw material from time to time. It also buys millions of tonnes of coking coal from countries such as Australia, Canada and the US.
"Without increasing my debt, I will be able to spend 6,000 to 7,000 crore rupees ($923.72 million-$1.08 billion) in creating capacity or making acquisition," JSW Steel joint managing director Seshagiri Rao said on Thursday.
"That's the strength of my balance sheet."
© Thomson Reuters 2017