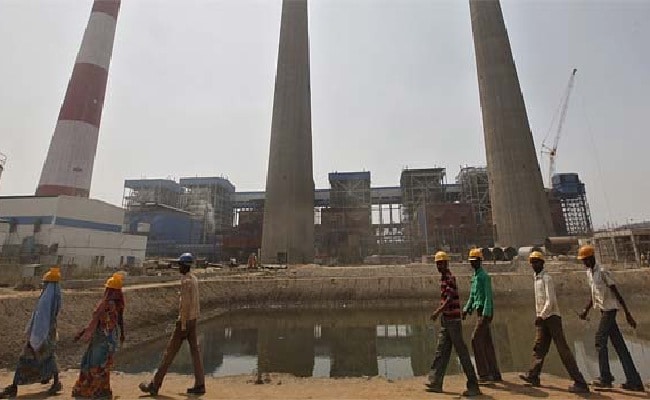 Jindal Steel & Power Limited (JSPL) on Wednesday reported a net profit of Rs 267.58 crore for the quarter ended June 30. The steel and energy company had posted a net loss of Rs 87.40 crore for the corresponding period a year ago. In a regulatory filing, JSPL said its total income came in at Rs 9,281.88 crore in the first quarter of current financial year, marking a decline of 6.68 per cent compared to the year-ago period. Total expenses dropped 10.61 per cent to Rs 8,880.69 crore in the April-June period.
In a statement, JSPL said the June quarter may have been challenging due to the coronavirus pandemic, particularly for the steel and power sector, but the company continued its growth momentum with increased steel volumes.
Revenue from its iron and steel segment declined 5.75 per cent to Rs 7,864.56 crore, and that from its power business fell 22.23 per cent to Rs 1,550.88 crore.
Jindal Steel & Power reported its highest ever consolidated earnings before interest, taxes, depreciation, and amortization (EBITDA) of Rs 2,384 crore, marking a year-on-year jump of 10 per cent.
Its EBITDA margin - a measure of operating profit as a percentage of revenue - improved to 26 per cent in the quarter ended June 30, from 22 per cent in the year-ago period.
Jindal Steel & Power said its "ability to adapt to the changing economic environment, and pioneer innovation, especially when steel consumption was muted, was the key in the company reporting a growth quarter".