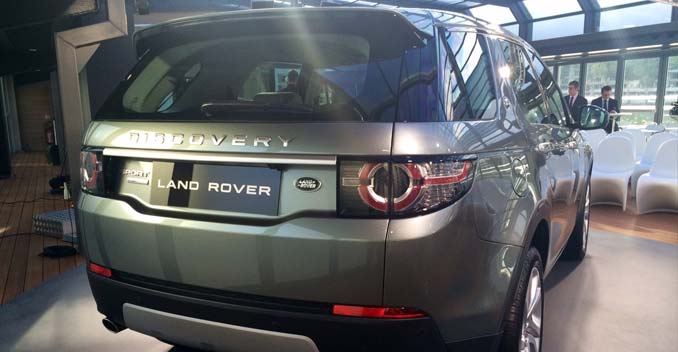 Beijing:
Tata Motors-owned Jaguar Land Rover on Thursday began recalling more than 11,000 vehicles in China due to faulty crankshaft sensors, China's quality watchdog said.
The recall affects 6,067 imported Land Rover Discovery 4 SUVs manufactured between April 2012 and October 2012.
Apart from that, 5,214 imported Range Rover models produced between April 2012 and October 2012; and one New Range Rover car made on May 9, 2012 will be recalled, a statement from General Administration of Quality Supervision, Inspection and Quarantine.
Faulty crankshaft position sensors may cause the engine to stall when driving. Some of the cars may even fail to start, state-run Xinhua news agency reported.
The firm owned by Tata Motors will check all the affected vehicles and replace defective parts free of charge.
(This story has not been edited by NDTV staff and is auto-generated from a syndicated feed.)