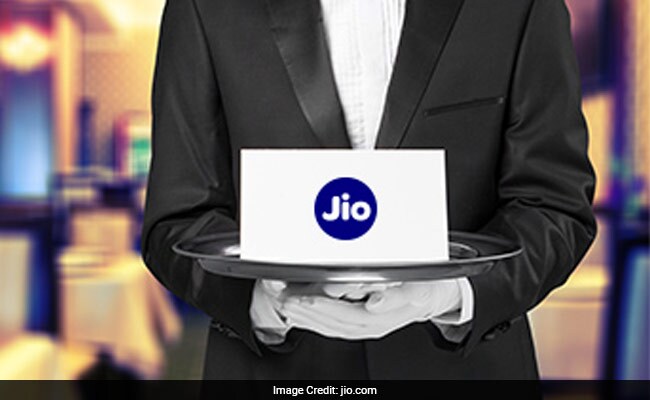 As Reliance Jio's 'Summer Surprise Offer' comes to an end, most of the Jio subscribers must have got recharge reminders. Last month Jio extended its 'Dhan Dhana Dhan' offer with some new recharge packs to enable its customers to use uninterrupted data and voice services at low cost. Under the new Dhan Dhana Dhan Offer, Jio is offering 1GB of 4G data for 84 days (three recharge cycles) along with unlimited voice calls and SMS for a new Rs. 399 recharge. If your data usage crosses 1GB per day, then data speed will come down to 128kbps. Meanwhile, in another newly introduced Rs. 349 recharge pack, Jio is offering 20 GB of data for 56 days (two recharge cycles) without any daily usage cap. You can use the entire 20 GB data either in one day or over the 56 days as per your requirements.

Here is the list of all prepaid plans of Reliance Jio:


Along with the earlier Rs. 309 pack and newly introduced Rs. 349 and Rs. 399 pack, Jio has also some small value recharge packs, which will enable its customers to use 4G data and unlimited voice calls by paying as low as Rs. 19. Under the Rs. 19 recharge pack, you can enjoy 200MB of 4G data along with unlimited free local and STD calls for one day. Similarly, Jio's Rs. 49 recharge pack will allow you to enjoy 600MB of 4G data, free calls and SMS for three days.


Meanwhile, Jio's weekly pack, which is priced at Rs. 96 and has a validity of seven days, offers 7 GB of data (1GB per day for seven days) along with unlimited voice calls and SMS. Reaming is free in all the recharge packs of Reliance Jio.