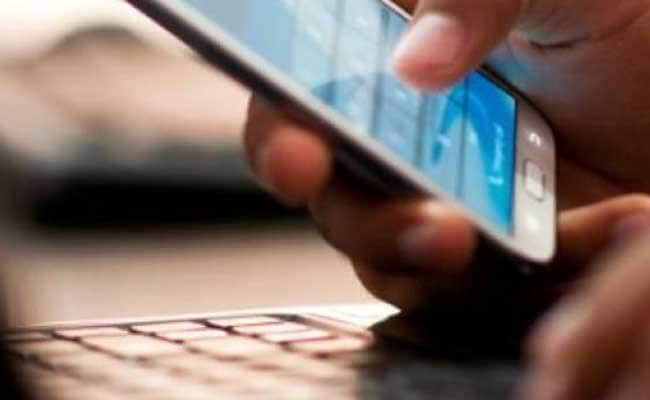 Reliance Jio Infocomm has stepped up competition with the rollout of its postpaid plans. Reliance Industries' telecom arm, Reliance Jio Infocomm, this week launched postpaid plans bundled with video-streaming services, at no additional cost to the subscriber. Called Postpaid Plus, Reliance Jio's new service starts at a monthly tariff of Rs 399, and goes to as high as Rs 1,499, with a range of benefits. The main objective of the Postpaid Plus service is to provide superior services across connectivity, entertainment and experience, Reliance Jio said in a statement.
How To Switch From Jio's Prepaid Service To Postpaid Plus
Here's how existing subscribers of Reliance Jio's prepaid connection can migrate to the company's new postpaid service:
The subscriber first needs to obtain a Postpaid Plus SIM. It can be either ordered online through Jio's website (jio.com) or acquired from a Reliance Digital/Jio Store.
(Also Read: Jio Launches Postpaid Plans Starting From Rs 399 Per Month)
After receiving the SIM, the user is required to unlock the credit limit against a 100 per cent refundable deposit (if applicable).
The user must link desired contacts to the Postpaid Plus family plan using mobile app Myjio.The launch of postpaid portfolio by Reliance Jio Infocomm - which started commercial operations in 2016 - comes amid intense competition in the country's debt-strapped telecommunications sector.

(Also Read: Jio Partners AeroMobile To Provide In-Flight Mobile Services)
Ever since its foray into the market, Reliance Jio has expanded its user base aggressively by providing free voice calls, high speed data at low price and other benefits.