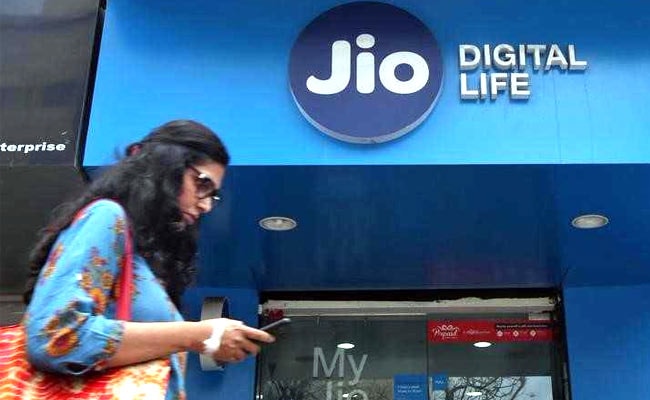 Jio Payments Bank, a unit of billionaire Mukesh Ambani-led conglomerate Reliance Industries, has started operations. Jio Payments Bank commenced operations as a payments bank from April 3, the Reserve Bank of India (RBI) said on Tuesday. The regulator said it had issued a licence to Jio Payments Bank to carry on the business of payments bank in the country. Aimed at financial inclusion, payments banks offer limited banking services such as savings accounts. Such banks are not allowed to provide loans or credit cards to their customers, according to the RBI.
Here are 10 things to know about Jio Payment Bank and other payments banks in the country:
Jio Payments Bank is promoted by Reliance Industries.

Jio Payments Bank is a joint venture between Reliance Industries Ltd (RIL) and the country's largest bank SBI (State Bank of India).

Reliance Industries held a 70 per cent stake in Jio Payments Bank while the remaining 30 per cent was with State Bank of India (SBI), according to the energy conglomerate's annual report of 2017.

Jio Payments Bank has been granted a licence under Section 22 (1) of the Banking Regulation Act, 1949, the RBI said.

The RBI had on August 19, 2015 given in-principal nod to the Reliance Industries group company to set up a payments bank.

Other major groups that received the in-principal approval included Aditya Birla Nuvo, Bharti Airtel, Department of Posts, Tech Mahindra and Vodafone.

Reliance Industries was among 11 applicants which were issued in-principle approval in August 2015 for setting up payments banks.

Of these companies, telecom major Bharti Airtel was the first to begin payment bank services in November 2016.

Birla group's Aditya Birla Idea Payments Bank was the latest in this space whose operations started from 22 February this year.

The Department of Posts also currently offers payments bank services on a pilot basis.
(With agency inputs)