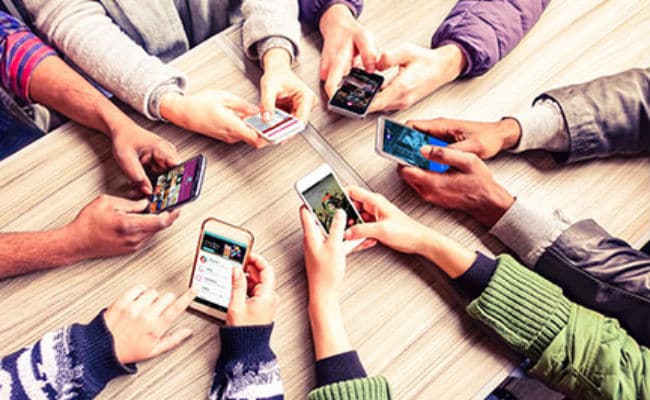 Caught in a brutal price war, the biggest operators in India's telecom sector are still burning cash to gain market share but the contest is in its final stages, according to credit rating agency S&P Global Ratings, which has in an article compared the current scenario in the sector to the plot of 'Hunger Games' - the popular American sci-fi film series based on a trilogy of novels by the same name. Through its aggressive pricing of high speed mobile data, Reliance Jio managed to grab around 10 per cent of the country's subscriber base in less than a year.
"India's raging telecom battle has all the ingredients of a 'Hunger Games' movie. The combination of rivalry, power plays, and elimination of the weak, has investors, financiers, analysts, and the government on the edge of their seats," said S&P Global Ratings credit analyst Ashutosh Sharma.
For the first six months since its September 2016 launch, Reliance Jio's services including calls and SMSs were free, which impacted the sector adversely. Bharti Airtel reported its lowest profit in four years in the October-December quarter while Idea Cellular posted its first-ever quarterly loss. Taking note of the shrinking margins and losses, the Reserve Bank of India cautioned financial institutions about loans given to telecom companies in April.
"Board of directors of the banks may review the telecom sector latest by June 30, 2017, and consider making provisions for standard assets in this sector at higher rates so that necessary resilience is built in the balance sheets should the stress reflect on the quality of exposure to the sector at a future date," the central bank had said.
Reeling under Jio's continued offers of cheap data plans, India's second and third largest telecom carriers, Vodafone India and Idea Cellular, announced a merger to create the country's largest telecom operator. Currently, Bharti Airtel is the biggest telecom player in the country.
Meanwhile, Reliance Jio has launched a low-cost 4G-enabled phone, called Jiophone, a move that has the potential to help Jio penetrate deeper into Indian markets, analysts say. Reliance Jio is likely to gain revenue market share "as the new handset allows it to attract first-time 4G users", global ratings agency Fitch Ratings has said.
Mr Sharma of S&P Global Ratings said that while Jio's "costly discounting practices cannot last forever", it may "take another 12-24 months until the dust settles."
"Leverage will remain elevated, margins will narrow, and we expect industry revenues to decline 5 per cent to 10 per cent in the current fiscal year, which ends March 31, 2018," he said, adding: "We believe the revenue declines for the top three players--Idea-Vodafone, Bharti Airtel Ltd., and Jio will be in the lower end of the range, while smaller players like Reliance Communications Ltd.-Aircel, and the telecom arms of the Tata Group, will see sharp declines.