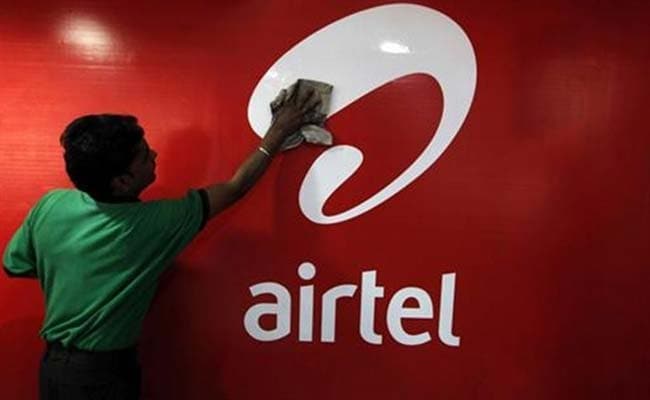 Highlights
Airtel offers 30 GB of free data for 3 months to new postpaid customers
Offer valid on all postpaid plans apart from Rs 299 plan, says Airtel
Bonus data can be rolled over to next month, it adds
Bharti Airtel, India's largest telecom operator has come out with a new offer for potential postpaid customers. The offer gives 30 GB of free data to new postpaid customers over three months, which amounts to 10 GB of free data every month. The offer is valid on all Airtel postpaid plans apart from the Rs 299 plan, according to the Airtel website. The bonus data can all be rolled over, i.e. unused data will carry forward to the next month, Airtel said.
Airtel's "Unlimited" postpaid offers which range from Rs 499 to Rs 1,199 includes unlimited local and STD calls.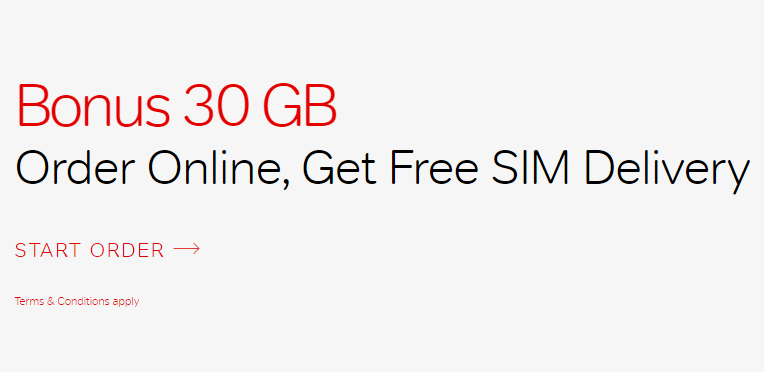 Airtel has also announced a new data plan for its postpaid customers, offering 60 GB of free data for six months and free live TV services. To avail the offer users need to download and install Airtel TV app following which the free data will be credit to their accounts within 24 hours. Airtel users will get 10GB per month for six months. If you do not have the Airtel app you can download it from Google Play Store.
Once installed, users can open the MyAirtel app which will now displays a new banner ad to claim free data. Click on the banner, and follow the instructions to get 60GB free data. People who successfully download and install Airtel TV app on their smartphone will get the free data within 24 hours.
Airtel's new offer follows its Monsoon offer, which had offered 30GB data for three months. To avail Monsoon offer, users were required to download the same Airtel TV application.