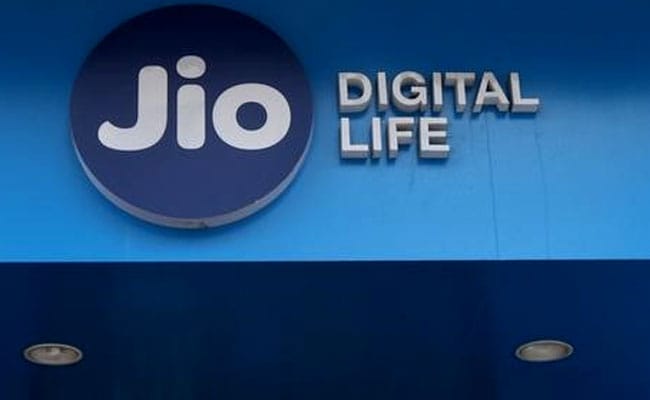 Reliance Jio's Diwali Dhan Dhana Dhan offer on Rs 399 recharge, which started on October 12, ends today. Reliance Jio is offering complete cashback to users for recharging with Rs 399 under its Diwali Dhan Dhana Dhan plan. To avail the offer, users have to recharge their Jio number with Rs 399 plan and then they will get eight coupons of Rs 50 (Rs 50 x 8 = 400). This translates into a 100 per cent cashback of the recharge amount. However, these eight coupons of Rs 50 can only be redeemed after November 15 on a recharge of Rs 309 or higher denomination pack.

Jio Rs 399 Recharge: How To Avail Jio's Diwali Offer
After you recharge with Rs 399, the Rs 50 coupons will be credited immediately. To view the coupons, you can go to the "My Vouchers" section in MyJio app. Users can also gift the coupons to others by transferring them to their Jio numbers.
How To Use Jio's Rs 50 Coupons
If you recharge your Jio number with a Rs 309 pack, for example, after November 15, you have to pay Rs 259 instead of Rs 309. At one time you can redeem only one voucher of Rs 50, a Jio customer care executive said.
The cashback offer on Rs 399 pack is also applicable on add-on packs of Rs 91 or higher denominations also.
Users can also avail the benefits of the "Diwali Dhan Dhana Dhan" offer, even if the current recharge plan is valid. The Rs 399 recharge will be lined up and will be activated once the validity of the existing plan ends, Jio said.