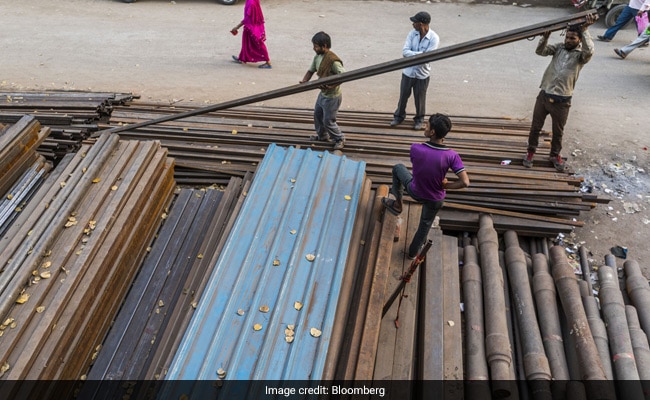 Angul: Jindal Steel and Power Ltd (JSPL) will raise Rs 1,000 crore through qualified institutional placement (QIP) route in February, its chairman Naveen Jindal said here.
Besides, the company also plans to raise up to Rs 2,000 crore by listing its Oman business on foreign exchange. "We will raise Rs 1,000 crore by equity sale next month," Jindal told Press Trust of India.
He also said there is plan to raise another Rs 1,500-2,000 crore in just four months by listing Oman operations on foreign exchanges.
If both figures are added then about Rs 3,000 crore will be raised by JSPL during 4-6 months, Jindal said without disclosing that on which exchange Jindal Shadeed Oman will be listed.
A source privy to the development said: "The company is evaluating options of listing in London, Dubai or Muscat". Jindal also said that JSPL is regularly servicing all its debt commitments and the company's all plants are working in full swing. By May, "our over all capacity will be 11 million tonne per annum".
The domestic capacity, he said, will reach 9 MT by march-end and "Angul will reach its full capacity by May, India will be number 2 position in the world in steel making.
I am sure other people will also increase their capacity. I feel by May, India will definitely be number 2 (by then)". The company has a 2 MTPA integrated steel plant at Sohar, Oman where it had recently commissioned a 1.5 MTPA Bar Mill.
It had also launched Jindal Panther TMT Rebar brand in the middle east markets. JSPL had acquired Shadeed Iron and Steel in 2010.
(This story has not been edited by NDTV staff and is auto-generated from a syndicated feed.)