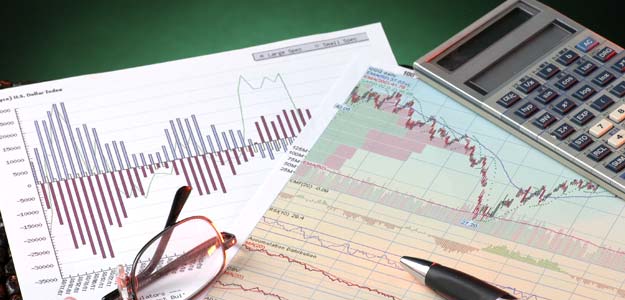 New Delhi
: Steel pipe maker Jindal Saw on Tuesday reported a 10 per cent increase in standalone net profit at Rs 106.17 crore for the quarter ended March 31, 2016.
The firm, part of the OP Jindal Group, had clocked a net profit of Rs 96.38 crore for the corresponding period a year ago, it said in a regulatory filing.
Total standalone income, however, fell 13 per cent to Rs 1,807.30 crore in the January-March quarter of last fiscal year, as against Rs 2,084.02 crore in the corresponding three-month period of 2014-15.
Total expenses of the firm declined to Rs 1,557.30 crore in the quarter under review as against Rs 1,909.49 crore a year ago.
"The Board has decided to discontinue operations in Algeria and Spain and provided for losses of these operations which are being shown as exceptional items in standalone financials and assets," the firm said in the filing.
For the entire fiscal year 2015-15, Jindal Saw's standalone net profit was higher at Rs 367.04 crore as against Rs 285.40 crore in 2014-15. Total income was lower at Rs 6,144 crore as against Rs 6,604 crore in the previous year.
The firm is a manufacturer and supplier of iron and steel pipe products, fittings and accessories with manufacturing facilities in India, the US, Europe and the UAE.