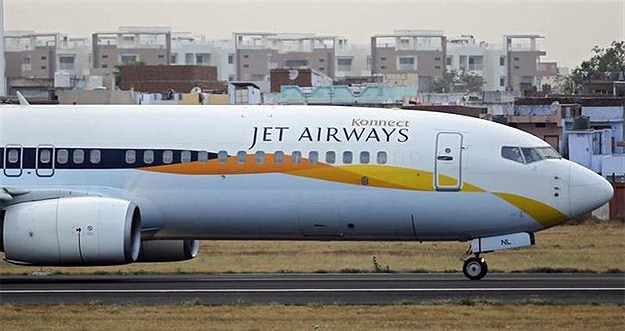 Airline shares gain after the RBI on Wednesday extended the deadline for raising working capital via external commercial borrowings by domestic airlines to March 2015 from December 2013.
Shares in Jet Airways (India) Ltd, India's No.2 airline by domestic market share, gains 1.4 per cent while SpiceJet Ltd surges 3.8 per cent.
Jet Airways and SpiceJet reported quarterly losses in February as carriers battled high fuel costs and stiff competition limited fare increases.
Copyright: Thomson Reuters 2014