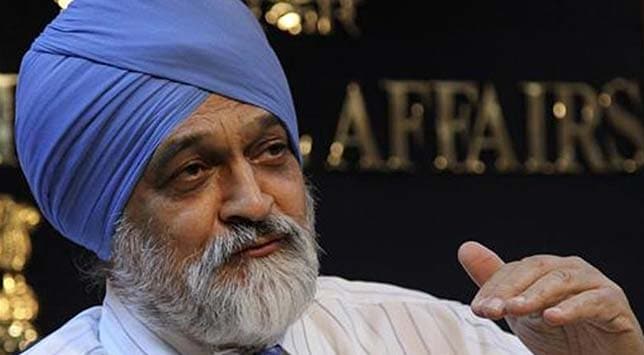 Highlights
"Treat knee-jerk market rallies with caution," Neil MacKinnon, a global macro strategist at VTB Capital, advised clients, saying there was still too many questions about Europe's debt crisis to celebrate the Greek vote.
Washington:
Jet Airways, which has been in advanced talks to join the global airlines' grouping Star Alliance, is also holding discussions with the competing alliance SkyTeam.
"We are in talks both with Star Alliance and Sky Team. Let us see what materialises. That is all I can tell you at this point of time," Jet Airways Chairman Naresh Goyal told PTI.
Jet Airways was earlier in an advanced stage of joining Star Alliance along with Air India, whose induction into the airlines' grouping was put off primarily due to its precarious financial health.
While Star Alliance includes Air Canada, Air China, ANA, Lufthansa and Singapore Airlines and operates 20,500 daily flights to 1,200 airports, SkyTeam has Aeroflot, Air France, China Eastern, Delta Airlines and KLM among others, and operates 14,700 daily flights to 958 destinations.
In an interaction on the sidelines of the 68th Annual General Meeting of the International Air Transport Association in Beijing, Goyal said Jet was also considering expanding its international operations to destinations that were "economically viable".
"We want to go to a few places in Europe and we are looking at those destinations which will make money, like Paris, Munich and Frankfurt to name a few," he said.
Currently, the airline operates flights to Brussels, Milan and London in Europe. It has, however, decided to stop its flights to New York (JFK) from September 10, though it would continue operations to Newark.
Goyal also said the tax rates in India were between 200- 300 per cent higher than those in China and some other countries and the Indian aviation industry could not grow with such taxation.
"The Indian (aviation) industry can't grow with the taxes. In fact, India is the only country in the world to impose a service tax on their airlines. Indian taxes are higher by 200-300 per cent compared with the world's other carriers, leave alone Chinese," Goyal said.
Comparing Chinese airlines with their Indian counterparts, he said Chinese airlines were are all state-owned and "have solid government backing, not from now but for a very long time. The Chinese government doesn't tax its own carriers and there is a lot of state support to them".
Asked about recent reports that his airline was intending to buy 100 Airbus aircraft, Goyal ruled it out saying, "We are only planning to induct four more Airbus A330-300 aircraft by early part of the next financial year".
To a question on the government's recent decision to allow Indian airlines to directly import jet fuel, he said, "Aviation turbine fuel (ATF) import is of no use and we are not considering it. When you don't have the infrastructure to do so, it cannot be an option".
Kingfisher, SpiceJet and Air India have already got clearances to start direct import of ATF.
Though he has not favoured government allowing foreign airlines to pick up stake in domestic carriers, Goyal said he would welcome any such policy initiative by the government.