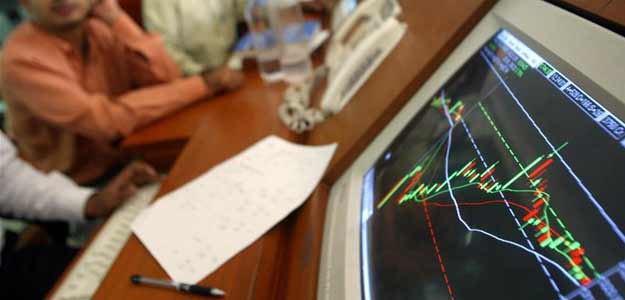 JBM Auto shares jumped as much as 8.6 per cent to hit intraday high of Rs 190 after the company inaugurated a manufacturing plant in Sanand, Gujarat for manufacturing auto components for Ford.
JBM Auto, involved in manufacturing auto components, said it will primarily manufacture components such as bumper assembly, under body parts (known as A, B and C pillars) and other high-level assemblies for Ford from its new Sanand plant.
Nishant Arya, ED with JBM Auto told NDTV that the Sanand plant has capacity to cater to 2.5 lakh vehicles. The production will start from next month.
The Sanand plant will contribute close to 50 per cent of JBM Auto's overall revenues in the current financial year, he added.
The company has received orders for 200 buses this fiscal and there are further orders in the pipeline, Mr Arya added.
Shares of JBM Auto came in high demand. Trading volumes on the Bombay Stock Exchange jumped.
Shares of JBM Auto ended 1.4 per cent higher at Rs 177.50.