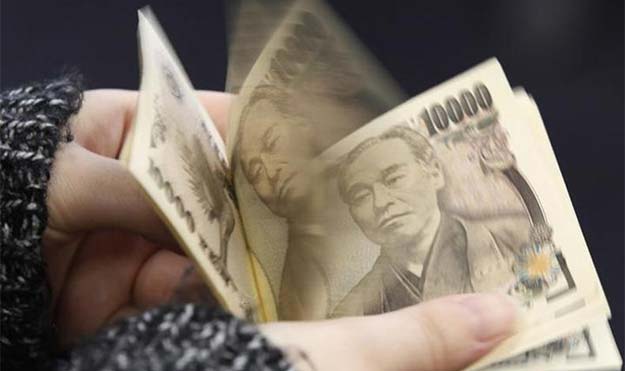 Tokyo: Japan's industrial output unexpectedly fell in July in a worrying sign that high inventories and weak overseas demand could further hamper an economy struggling to recover from a slump in the second quarter.

The 0.6 per cent decline in output in July was much worse than the median estimate for a 0.1 per cent increase and follows a 1.1 rise in June, trade ministry data showed on Monday.

The economy is expected to recover in July-September after a contraction in the previous quarter, but some economists are scaling back their expectations, bolstering the argument for fiscal stimulus to stave off a possible recession.

"Our GDP forecasts were already at the bottom of the consensus, but the risks are to the downside," said Hiroshi Shiraishi, senior economist at BNP Paribas Securities.

"It is even possible for the economy to contract in the third quarter."

Shiraishi expects the economy to grow an annualised 0.6 percent in July-September. The median estimate in a Reuters poll taken before the output data puts annualised growth at 2.2 per cent.

Some members of Japan's ruling Liberal Democratic Party have already started talking about compiling new economic stimulus measures.

This is also a tense time for the Bank of Japan because it is counting on an acceleration in economic growth to drive consumer prices to its 2 percent inflation target.

Soft overseas demand


Output fell in July as companies produced less smartphone parts, computers and cars, the data showed.
Manufacturers surveyed by the trade ministry expect output to have risen 2.8 per cent in August and decrease 1.7 per cent in September.
Makers of manufacturing equipment expect their output to tumble 9.1 per cent in September, a worrying sign that overseas demand for capital goods is weak, Shiraishi said.
If output performs as forecast in August and September that would imply the economy grew 0.4 per cent in the third quarter, but growth could be weaker as manufactures tend to be too optimistic, Capital Economics economist Marcel Thieliant wrote in a note.
One risk to the outlook for industrial output is domestic consumer spending. Weak household consumption contributed to a 1.6 per cent annualised contraction in gross domestic product in April-June.
Policymakers have repeatedly said this was a one-off factor due to bad weather. However, the recent data have yet to show a clear recovery.
Export demand is another worry, especially after the scale of China's economic problems sparked a global selloff in share markets.
© Thomson Reuters 2015