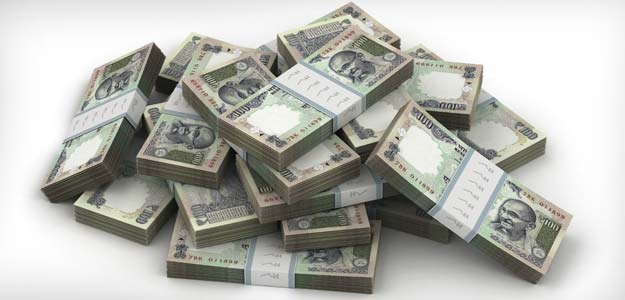 New Delhi
: The Expenditure Management Commission set up by the government to suggest ways to rationalise subsidies will submit its final report this month, panel member Sumit Bose said on Wednesday.
"So far we have given three reports. Interim report was submitted in January last year, before the Budget. We have given two parts of final report in the last few months. Now, we are going to give the final report this month," he told reporters here.
He, however, did not specify the date on which it will be submitted to the Finance Minister.
The Commission has been supportive of direct benefit transfer in order check leakages in LPG subsidies, Bose said. The government had set up the Commission under former RBI Governor Bimal Jalan in August 2013 to suggest steps to reduce subsidies on food, fertiliser and oil and narrow the fiscal deficit.
The government has already introduced direct benefit transfer scheme to plug leaks in subsidies and other welfare schemes to ensure the benefit reaches the poor directly.
Subsidy rationalisation is high on the economic agenda of the government as it plans to cut down the fiscal deficit to 3.9 per cent in the current fiscal and further to 3.5 per cent by 2016-17. In the past fiscal, the deficit was 4 per cent of GDP.
According to the terms of reference, the commission was entrusted to look into various aspects of expenditure reforms to be undertaken by the government, such as review of the institutional arrangements including budgeting process and Fiscal Responsibility and Budget Management (FRBM) rules.
It was also to suggest ways to improve allocative efficiencies in the existing expenditure classification system, and other issues concerning public expenditure management.