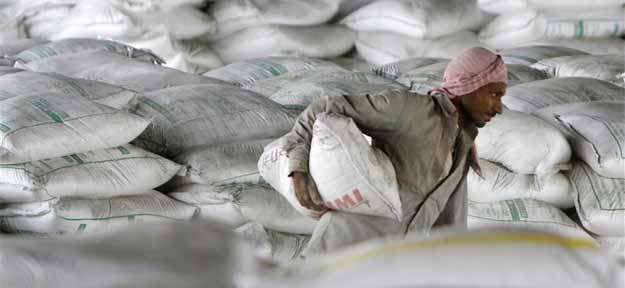 Jaiprakash Associates
shares advanced 13 per cent to hit intraday high of Rs 9.85 on reports that Aditya Birla group company, Ultratech Cement was nearing an agreement with Jaiprakash Associates to acquire its cement plant in Bhilai, Chhattisgarh.
Bloomberg reported that the deal for the sale of Bhilai plant is pegged between Rs 600-700 crore and the plant has capacity to produce 2.2 million tonnes of cement on an annual basis.
The deal if goes through will be beneficial for Jaiprakash Associates to cut down its mounting debt. During the financial year FY14-15 Jaiprakash Associates had total debt of over Rs 61,284 crore.
Shares in Jaiprakash Associates ended 11.7 per cent higher at Rs 9.85.