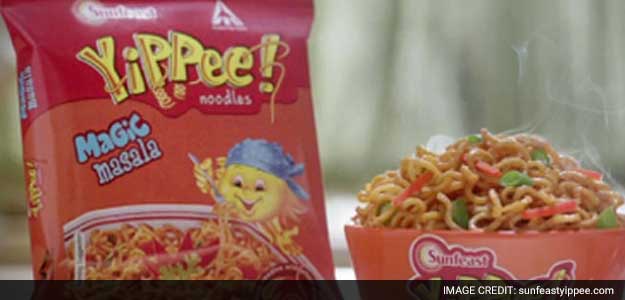 Highlights
Sales of instant noodles brand Yippee recovering
Yippee market share has risen to 30-40%
Industry sales tanked to 5-10% after Maggi controversy broke
Kolkata
: FMCG major ITC on Sunday said sales of its instant noodles brand Yippee are recovering and its market share has risen to anywhere between 30 and 40 per cent.
"Currently, ITC market share in instant noodle (Yippee) would be between 30 and 40 per cent. Before, (after the Maggi controversy broke) it was 20 per cent," ITC executive director Sanjiv Puri told PTI.
Speaking about the present instant noodles market, he said that during pre-Maggi controversy, the industry sales were Rs 250-300 crore per month. The industry sales tanked to 5-10 per cent after the controversy broke, but now it is able to recover to nearly 50 per cent of the original industry sales.
"We had to run big campaigns to bring back the confidence. We are encouraged by the recovery but it is still far from complete recovery to pre-crisis sales," he added.
Meanwhile, Mr Puri said the company will gradually expand its foray into the dairy sector nationally.
ITC has entered the dairy segment with ghee in the southern market and is looking to introduce more products in the segment in future including chocolates.
"We always explore to deepen the existing food products portfolio and are introducing new products," Mr Puri said about the food division, the sales of which had crossed $1 billion.