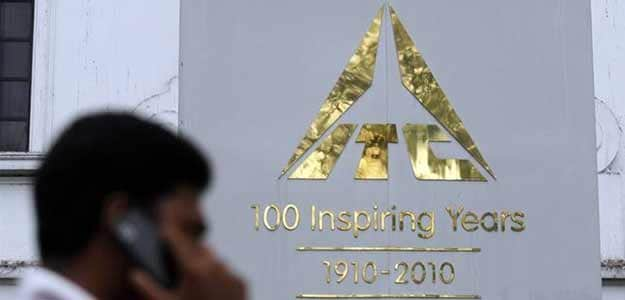 Mumbai: Mumbai:
Century Textile and Industries is in talks to sell its paper unit to ITC Ltd, India's largest cigarette maker, as part of an overhaul of businesses owned by the prominent Birla family, two sources directly involved in the deal said.
The sources said the planned sale was part of a broader move to streamline Birla family holdings and to transfer Century Textile's core businesses from the leadership of chairman Basant Kumar Birla - a 94-year-old patriarch of Indian business - to a younger generation.
As part of the plan, the group's textile division will be merged with Aditya Birla Nuvo Ltd, controlled by the Aditya Birla Group and run by grandson Kumar Mangalam Birla, the sources said.
Century Textile's cement unit, meanwhile, will merge with UltraTech Cement Ltd, also controlled by the Aditya Birla Group, the sources said.
They said ITC was interested in the paper asset to diversify its operations beyond tobacco.
The sources declined to be named as the deal talks are not yet public. Financial details were not immediately known.
ITC said in a statement it was not in any negotiations to buy Century Textile's paper unit.
Aditya Birla Nuvo said in a statement reports about the company being in merger talks were not true. A spokeswoman for the Aditya Birla Group declined to comment.
Century Textile's officials were not reachable for comment.
News of the overhaul, first reported by Reuters, sent Century Textile shares up over 8 per cent, while Aditya Birla Nuvo rose as much as 3.3 per cent.
Shares in other Basant Kumar Birla group companies also rose. Century Enka surged 11 per cent while Kesoram Industries rose 5.1 per cent.
After the deals, Century will be left with real estate assets and a chemicals business, the sources said. It was unclear whether there were plans for these assets.
Axis Bank is advising Century Textile on the restructuring process, the sources said.
An Axis spokeswoman declined to comment.
($1 = 62.9350 rupees)
© Thomson Reuters 2015