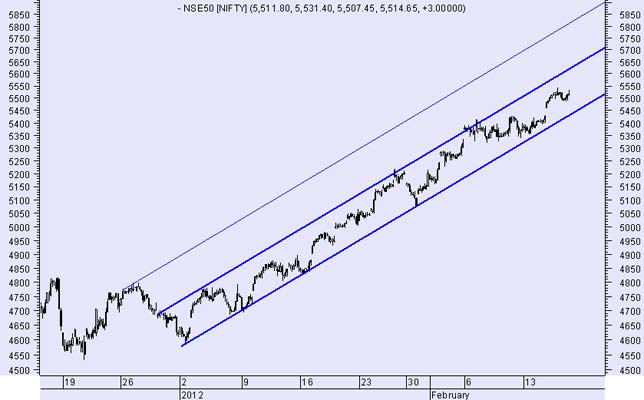 Highlights
Zohra Chatterji, Chairperson and Managing Director of Coal India said that the company will have to evolve a new strategy to deal with the PMO decision.
New Delhi:
Diversified business group ITC Ltd today consolidated its shareholding in Hotel Leelaventure Ltd by acquiring 4.62 per cent stake from its wholly owned subsidiary Russell Credit Ltd.
With this, ITC's stake in Leelaventure has gone up to 12.88 per cent from 8.26 per cent.
Prior to the acquisition, RCR had 5.23 per cent stake in the hospitality firm, which now stands at 0.61 per cent, Hotel Leelaventure said in a filing to the BSE.
For the 4.62 per cent stake, ITC has purchased over 1.79 crore shares from Russell Credit through an off-market transaction on February 9, 2011.
ITC, a major player in the hospitality sector, has been gradually increasing its stake in Krishnan Nair-promoted Hotel Leelaventure.
ITC also has 14.98 per cent increase stake in the Oberois controlled hospitality firm EIH Ltd. The company's Chairman Y C Deveshwar has said that ITC may increase stake in both EIH and Hotel Leelaventure if the prices are attractive.
Shares of Hotel Leela Venture today closed at Rs 38.30, up by 2.82 per cent from the previous close on the BSE.