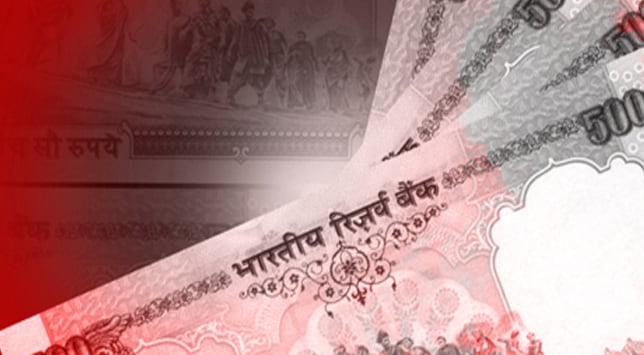 Highlights
If you missed our coverage, here are the top 10 stories of the day.
New Delhi:
Indian markets managed to end in the green for a third straight day Monday, though selling pressure in the last 30 minutes of trade ensured a tepid close.

The BSE Sensex closed over 100 points off the day's high, gaining 30.51 points or 0.19% to end at 16,183 while the broader Nifty index advanced 14.60 points to 4,906.

State Bank of India continued to be in focus for the second day. Shares in the company gained 3.55% or Rs 68.95 to Rs 2,009.50 on the back of stellar earnings it posted Friday. Leading brokerages turned bullish on the stock on the back of record profits and stable asset quality.

SBI's outperformance had a rub-off effect on other public lenders. Bank of Baroda (4.1%), which had reported deterioration in asset quality in the March quarter, was among the top Nifty gainers.

"SBI is a representative bank in the sense that it's so large, so what it says should have some bearing on what other banks would do," Vibhav Kapoor, group CIO at IL&FS told NDTV Profit today.
IT stocks (-1.2%) were the big underperformers today. IT stocks declined despite continue pressure on the rupee, which slipped to a new intraday low today. Wipro (-2.1%) was the top Nifty loser. Infosys (-1.8%), India's second biggest IT services outsourcer, also saw selling pressure.

FMCG stocks like ITC (-1.96%) and HUL (-1.35%), were among the Nifty laggards on the back of profit booking. These defensive stocks have seen strong buying as markets tumbled.


In all, 29 of the 50 stocks closed in the green on the Nifty index. Tata Power (5.23%) was the top gainer, followed by Reliance Infra (4.13%). The country's biggest car maker Maruti Suzuki (3.6%) recovered after days of selling today.
On the BSE 500 index, over 65% stocks advanced, indicating strength in broader markets.
Earlier, the Sensex had opened higher and extended gains to hit the intraday high of 16,298 in the post noon session. A strong opening in European shares helped sentiments. However, markets closed off day's high tracking lower rupee and weakness in European stocks.
Analysts attributed today's gains to a bounce back in an oversold market.


"We are in a bear market and the indices can head lower from these levels... 4,880-5,030 could be the trading range over the next 2-3 days and 4,750-5,080 could be the range over next fortnight... A lot of selling is likely to come around 5,100," Salil Sharma, Partner, Kapur Sharma & Co told NDTV Profit today.