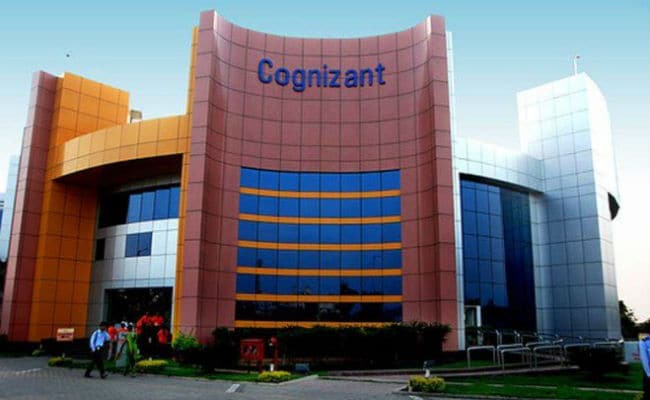 Highlights
Employees to be laid off represent over 2% of Cognizant's workforce
The layoffs are part of the routine annual reviews, says Cognizant
Cognizant had earlier announced to return $3.4 billion to shareholders
IT major Cognizant, which has significant operations in India, is likely to cut at least 6,000 jobs, according to people familiar with the matter. This represents over 2 per cent per cent of its total workforce. Nasdaq-listed Cognizant approximately had 2.6 lakh employees as of December 31, 2016. The layoffs are part of the routine annual reviews to weed out non-performers, a company spokesperson told NDTV. Cognizant has also cut variable pay for employees. "As part of our workforce management strategy, we conduct regular performance reviews to ensure we have the right employee skill sets necessary to meet client needs and achieve our business goals. This process results in changes, including some employees transitioning out of the company. Any actions as the result of this process are performance-based and generally consistent with those we've made in previous years," the spokesperson told NDTV.

The spokesperson also clarified that "the numbers may bounce a percentage here or there, but this is part of our standard practice. At the same time, we continue to enhance our capabilities and hire for roles across all our practice areas in the company".

Commenting on the variable pay, the spokesperson said, "Cognizant has a performance-based culture and our variable payout is a function of company and individual performance. In previous years where we outperformed our goals, we paid significantly above the target payout. In 2016, we missed our original goals and our variable payout is reflective of that."


Analysts say that many IT roles will soon become redundant due to the impact of automation on lower-end jobs. Many Indian IT companies are struggling with lower growth amid big changes in the technology landscape that is fast shifting towards new digital services.
Cognizant
had earlier announced a plan to return
$3.4 billion to shareholders
over the next two years through share buybacks and dividend.