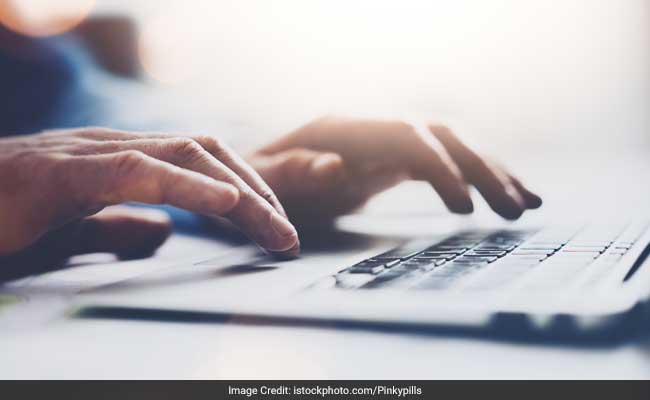 Highlights
UIDAI has introduced an facility on its website to check Aadhaar linking
All bank accounts of individuals need to be linked with Aadhaar
Last date to do the linking is December 31, 2017
The government of India has made it mandatory to link the Aadhaar number to bank accounts of individuals. As per the government notification dated June 1, 2017, the last day to map your Aadhaar number with your bank account number is December 31, 2017. If you fail to do so by the deadline, then your bank account will become inoperative. Many banks, including India's biggest bank SBI, provide online facility to update Aadhaar number in bank accounts. If you have used the online facilities of banks to update Aadhaar number in your bank account, then you must have got online confirmation for the same. You can visit the bank branch and submit the documents to link your account with Aadhaar. But it may take some time to complete the process. In some new accounts, you might not remember whether you have given Aadhaar number while opening the bank account.

You need to ensure that your Aadhaar number is mapped to your account. Unique Identification Authority of India (UIDAI) has introduced an online facility on its website - uidai.gov.in - using which you can verify whether your Aadhaar number has been mapped to your bank account.

Here is how to check Aadhaar linking status with your bank account
1)Visit UIDAI website- https://uidai.gov.in/
2) On the home page of UIDAI website click on "Check Aadhaar & Bank Account Linking Status" tab under "Aadhaar Services" menu.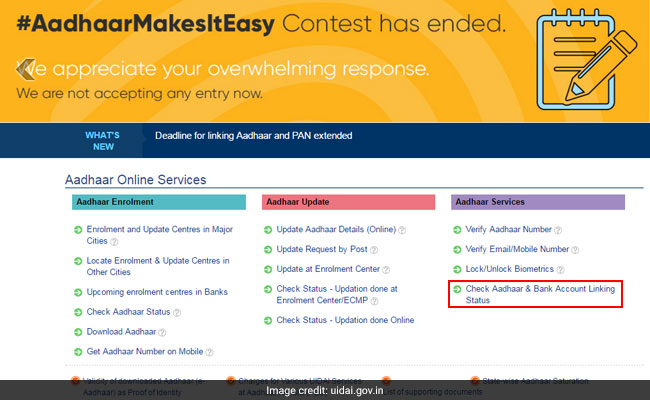 3) Enter your Aadhaar number and the security code displayed on the screen and then click on "send OTP".

4) An OTP (one time password) will be send to your registered mobile number. Enter that OTP and click on "Login".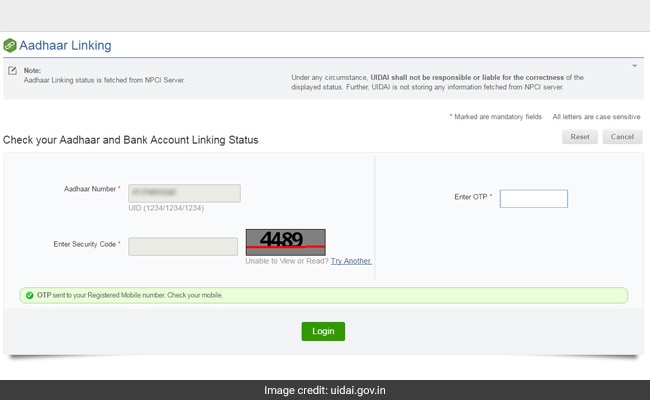 5) If your Aadhaar linking is done then it will show "Congratulations! Your Bank Aadhaar Mapping has been done" along with your bank name and linking date.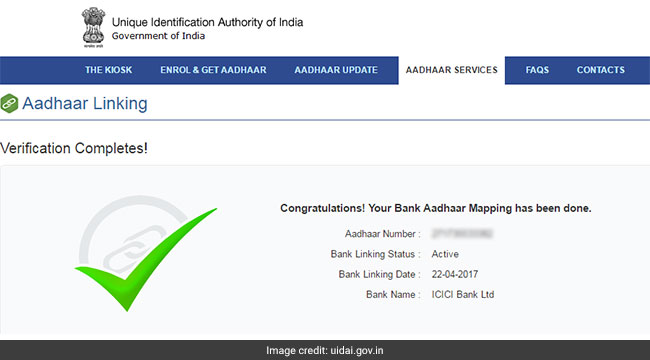 However, if you have multiple bank accounts and you have done Aadhaar mapping in all the accounts, it will not be shown on the UIDAI website. Only the last bank account mapped-in with your Aadhaar number will be displayed here. Also to use this facility, your mobile number must have been updated in your Aadhaar data.