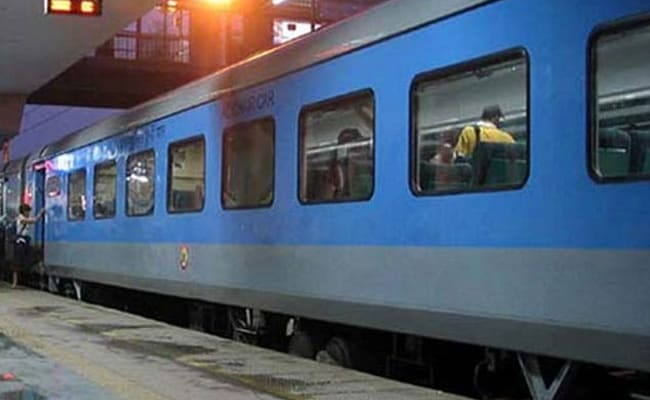 The
Tatkal ticket
reservation facility is meant for passengers who want to undertake train journey at a short notice. It was first introduced in 1997 and later introduced in other trains. Before you book tickets online under Tatkal ticket quota, check for availability under general quota, suggests IRCTC, the e-ticketing arm of Indian Railways. Remember: no refund is granted on cancellation of confirmed Tatkal tickets. If confirmed reservation has been provided to RAC or waitlisted ticket holder at any time up to final preparation of charts, such ticket shall be treated as confirmed.
RAC (Reservation Against Cancellation) or waitlisted tickets booked under Tatkal quota: Refund is made if the ticket is cancelled up to 30 minutes before the scheduled departure, according to the IRCTC website.
But Railways grants refund of full fare of confirmed Tatkal tickets in some cases and in case of e-tickets, the customer has to use the Ticket Deposit Receipt or TDR facility provided by IRCTC website.
Tatkal Refund Rules
Here are the rules given by Railways on its website where it grants full refund of Tatkal tickets:
If the train is delayed by more than 3 hours at the journey originating point of the passenger
If the train is to run on a diverted route and passenger is not willing to travel
If the train is to run on diverted route and boarding station or the destination or both the stations are not on the diverted route
In case of non-attachment of coach in which Tatkal accommodation has been earmarked and the passenger has not been provided accommodation in the same class.
If the party has been accommodated in lower class and does not want to travel (In case the party travels in lower class, the passenger will be given refund of difference of fare and also the difference of Tatkal charges, if any.)
How To Seek Refund Of Tatkal E-Tickets
In cases the customer become eligible for refund and has not travelled, the customers can log into IRCTC's website and use the online TDR filing service provided by IRCTC.
IRCTC forwards the TDR case to concerned Zonal Railway on the basis of customer request. The refund is processed by concerned Zonal Railways
The decision about the acceptance / rejection or amount of refund will be taken by the concerned Zonal Railways
You can also view the status online under TDR History. In case of refund amount approved and received from concerned Zonal Railways, it will be credited to the same account of the customer through which booking was made. Customer is advised not to close that account so that refund amount will be credited back.