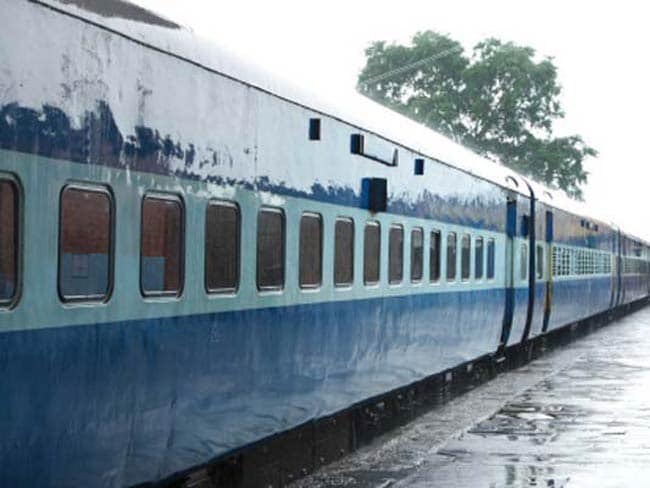 Owing to bad weather, track repairs and several other technical, logistics and/or unforeseen circumstances, Indian Railway's regional wings such as Western Railway, Northern Railway, Central Railway, among others, tend to reschedule (or delay) some of the trains, while they also cancel them, at times, at the eleventh hour. This, undoubtedly, causes some inconvenience to commuters but by informing them beforehand, Indian Railway attempts to temper the discomfort of passengers, at least to some extent. There are some trains such as Azamabad Express, which are late by four hours while there are other trains, which are late by as long as 17 hours, as per the information tweeted by Indian Railway's regional wings.
List of Trains Running Late/Cancelled Friday (July 6).
1. Train number 22451 that connects Bandra to Chandigarh is late by 17 hours, announced Western Railway in a tweet in Friday.
2. Train number 19166 also known as Sabarmati Express is late today by seven hours, also tweeted by Western Railway.
3. Train number 12948 Azamabad Express will run late by four hours, as announced on the twitter handle.
4. Train number 12916 Ashram Express is also late by nine hours
5. Train number 22950 Sarai Rohilla Bandra is also running late by nine hours
6. Train number 19032 also known as Haridwar Mail Yoga is late by 7 hours and 30 minutes.
7. Central Railway announced that the train number 15647 LTT-Guwahati Express that had a scheduled departure of 8.05 am on Friday has been rescheduled at 7 pm, causing a delay of 10 hours and 55 minutes.
8. Central Railway suburban trains are running late by 10 to 15 minutes on heavuy rains beyond Kalyan and also on low visibility in both ghat sections.
9. There is also a temporary stoppage of train number 17032 Hyderabad-C Shivaji Maharaj Terminal (Mumbai) express train at Yewat Station at 8.09-8.10 am.
10. The train number 17031 Mumbai CSMT-Hyderabad express will arrive/depart Yevat Railway Station at 5.15-5.16 am. The changes relating to train number 17032 and train number 17031 will be made effective from July 9 to July 12.