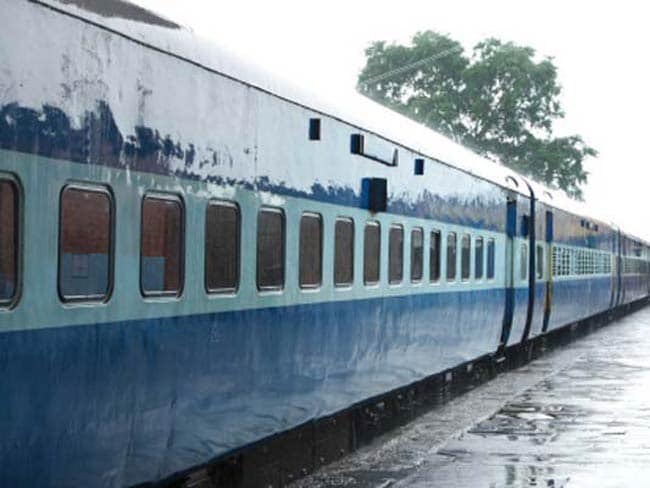 Indian Railways will roll out a special train starting Rewa in Madhya Pradesh on July 17. The Western Railway's train will leave Rewa at 6.30 pm to reach Rajkot in Gujarat at 10.50 pm the next day (July 18). The train will have second class sleeper class coaches. The Rewa-Rajkot Superfast train will halt at various stations enroute. The stations include Satna, Mehar, Katni, Jabalpur, Narsingpur, Pipariya, Etarsi, Khandwa, Bhusawal, Jalgaon, Amalenar, Nandurbar, Surat, Bharuch, Vadodara, Anand, Nadiyad, Ahmedabad, Viramgam, Surendarnagar and Vakaner. There will be just one trip of the train and it has been decided to roll it out in wake of the growing number of passengers who use this railway line.
Also, Western Railway on Wednesday announced to introduce a new weekly Humsafar Express between Gandhidham and Tirunelveli via Vasai Road. The inaugural run of Humsafar train started on July 5, and the regular run is slated begin from July 16, announced Western Railway recently. The Humsafar Express train offers all tier 3 AC coaches and a pantry car.
Train Services In Mumbai To Get Affected
To carry out maintenance work of tracks, signaling and overhead equipment, a jumbo block will be taken on up and down slow lines between Santacruz and Goregaon between 10.35 am and 3.35 pm on July 8 (Sunday).
During the block period, all slow line trains will run on fast lines between Santacruz and Goregaon stations. All slow trains will take double halt at Vile Parle PF number 5/6 on the fast lines.
There will be no halt at Ram Mandir station because of non-availability of platform, announced Western Railways.
Due to this, some up and down local trains will remain cancelled, Detailed information to this effect is available with the concerned station masters. Passengers are requested to take note of the above arrangements.