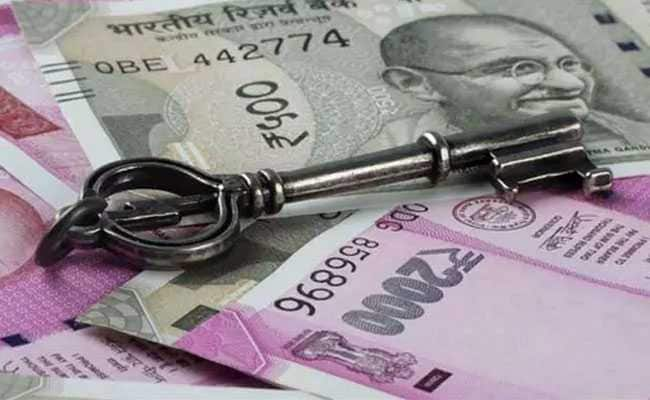 The week gone up and the week ahead are extremely frantic for the initial public offerings (IPOs). Last week, the Indian stock markets witnessed the opening of a massive Rs 4,500 crore Bandhan Bank IPO on March 15 , followed by Rs 4,200 crore Hindustan Aeronautics IPO a day later. This week will see a public issue by ICICI Securities amounting to Rs 4,000 crore. Though Bandhan Bank garnered a good response as the issue has been oversubscribed on the final day of public issue, while the defence equipment maker Hindustan Aeronautics (HAL) has already received 29% subscription on the second day of issue before 3 pm. If you are a long term investor, following are the things you should watch out for as the IPO week progresses.
Bandhan Bank IPO Vs Hindustan Aeronautics IPO Vs ICICI Securities IPO
1. Bandhan Bank IPO closed on Monday (March 19). With over 15 times subscription taken place on the third day, the public issue of this small financial institution-turned bank was heavily over-subscribed.
2. Bandhan Bank IPO's price band was relatively cheaper since the price band is between Rs 370 and Rs 375. Despite the seemingly lower valuation, Bandhan Bank's P/E (price/earnings) ratio lies between 36.45 and 36.95. If you juxtapose it with the corresponding ratios of its peers, Axis Bank, HDFC Bank, IndusInd Bank and ICICI Bank, the valuation doesn't seem cheap in relation to the P/E ratios of 35.88, 33.47, 36.5 and 20.16, respectively.
3. Hindustan Aeronautics IPO was subscribed 99% of the shares on the third and the last day. The Hindustan Aeronautics IPO closed on March 20. The price band was seemingly higher at Rs 1,215 to Rs 1,240.
4. Though the Hindustan Aeronautics Ltd (HAL) valuation seems somewhat high, but it doesn't appear exorbitant in relation to the earnings it posted. The HAL earnings per share (EPS) of fiscal 2017 and fiscal 2016 are Rs 73 and Rs 42. Hindustan Aeronautics (HAL) P/E ratio at the lower end of IPO price band is 16.64 while the ratio at the upper end of price band is 16.99.
Also Read:
Bandhan Bank IPO Subscribed 88% On Day 2: 10 Things To Know
5. ICICI Securities IPO opened on Wednesday with a price band of Rs 519- Rs 520 per share for the initial public offering (IPO). The company posted net profits after tax (PAT) to the tune of Rs 337 crore in 2017 against Rs 235.7 crore a year ago. The company had total assets to the tune of Rs 2040 crore at the end of March 2017 against Rs 1,392 crore a year ago.
(Except for the headline, this story has not been edited by NDTV staff and is published from a syndicated feed.)