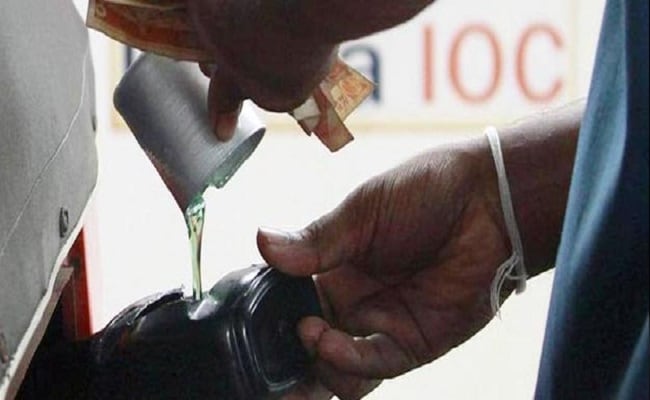 Indian Oil Corp Ltd said on Thursday that its net profit fell 45 per cent in the first quarter of fiscal 2017, beating analysts' estimates, as higher inventory losses and lower refining margins weighed on the profitability.
Net profit was 45.49 billion rupees ($714.83 million) in the quarter ended June 30, compared with 82.69 billion rupees a year earlier, the country's top refiner said.
Analysts on an average had expected a net profit of 30.63 billion rupees for the first quarter, Thomson Reuters data showed.
The company's quarterly average gross refining margins, or profit earned on each barrel of crude processed, eased to $4.32 per barrel, compared with $9.98 per barrel in the same period last year.
Global oil prices kept fluctuating during the quarter but overall international benchmark Brent crude futures declined 9.3 per cent.
($1 = 63.6375 Indian rupees)
© Thomson Reuters 2017
(This story has not been edited by NDTV staff and is auto-generated from a syndicated feed.)